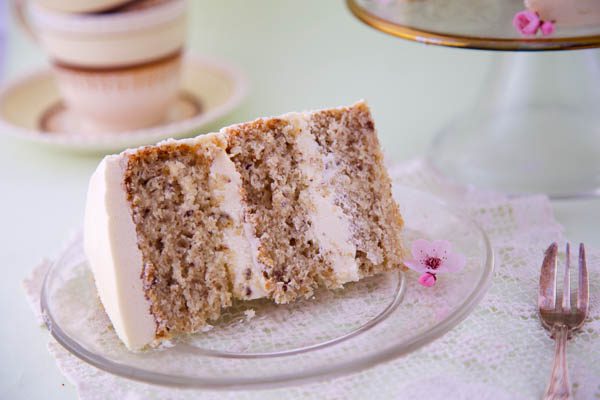 Never Fail Gluten-Free Vegan Vanilla Cake
---
This three-layered six-inch cake is sure to wow the most hard-to-impress guests!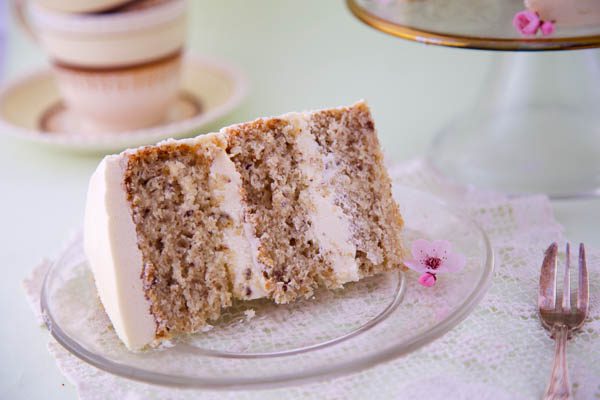 Prep time: 15 mins | Cook time: 27 mins
INGREDIENTS
Dry
1 ½ cup white rice flour
3/4 cup almond meal (almond flour is even better)
1/2 cup potato starch
3/4 cup white sugar
3 tsp baking powder
1 tsp baking soda
1 tsp salt
Wet
1 ½ cup soy milk
1 ½ tbsp white vinegar
1/2 cup vegetable oil
1 tbsp pure vanilla or 1 tsp vanilla bean paste
Egg Replacer
3 tbsp ground flaxseed meal
7 ½ tbsp hot water
METHOD
Preheat the oven to 160C/320F.
Grease and line three six-inch cake tins with vegetable oil and baking paper, and then dust the cake tin with a tiny amount of gluten-free flour to coat.
Make your flaxseed 'egg' by mixing flaxseed and water together and set aside to thicken.
In a large mixing bowl sieve flours, starch, baking powder, baking soda, salt and sugar together and give it a quick whisk to combine ingredients.
In a large jug, mix vinegar with soy milk until it becomes thick. Then add oil and vanilla and mix together. Add thickened flax 'egg' and stir.
Pour liquid into flour bowl and gently fold ingredients together with a whisk until just combined.
Pour batter into each cake tin making sure they both have the same amount of batter and tap on the bench to release air bubbles.
Place tins into the middle of your oven and bake for 25 minutes or until a skewer poked into the middle comes out almost clean.
Allow to sit in the cake tin for 10 minutes before turning onto a cooling rack.
Run a knife around the outside of the cake before flipping it onto your cooling rack.
Let it completely cool down and ice with your favourite vegan buttercream.
---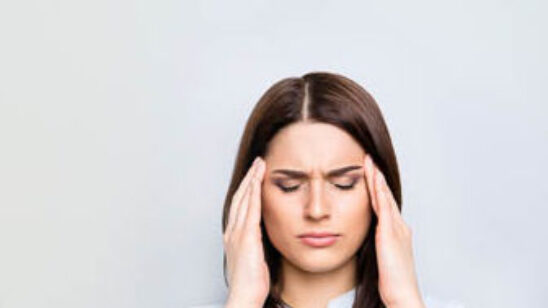 Previous Post