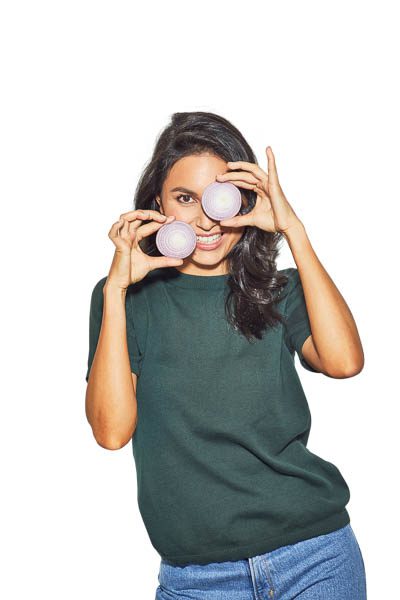 Nadia Lim gets vegeful
---
She is proudly an omnivore but Nadia Lim isn't afraid to make veges the star of the show. We catch up with the culinary mastermind about how good old veges have given her a hit of inspiration in the kitchen.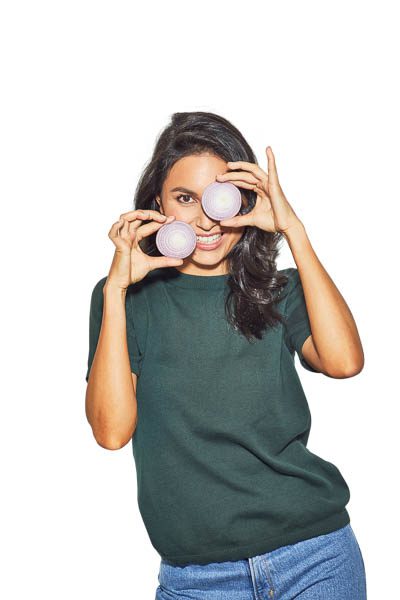 You've just launched My Plant-based Bag, a limited-edition meal delivery kit packed with the best of New Zealand produce and plant-based proteins. What encouraged you to start a plant-based food bag and how has it been received?
It's been amazingly received, and we've all been blown away by how popular it's been so far. It's totally a reflection of what more and more people want these days. People used to think vegan food was rabbit food, but now so many omnivores are impressed (and often surprised) by just how delicious vegan/vegetarian food can be.
---
Your latest cookbook Vegful has also just hit the shelves. How difficult is it creating recipes where veges play the starring role?
Not difficult at all! I absolutely loved writing my latest book, Vegful! Whenever I pick a beautiful glossy, plump, vibrant purple eggplant or a hoard of cheerful cherry tomatoes from the garden, I can't help but be inspired. I love my veggies so much and have so much respect and awe for what nature creates – they deserve to be the stars of more meals on Kiwi dinner tables. And the delicious meals they turn into for my family just inspire me to create more and more.
---
What are some of your favourite veges and favourite plant-based meals?
Too many to choose from! I love my spuds, kumara, eggplant (often underrated), and pumpkin, and since I've just been to Italy and Greece, tomatoes (they are so full of flavour there!). As for favourite plant-based meals, hmmm…. well, I could eat my vegan tacos (with walnut almond chilli and guacamole), masala dosa, and burrito bowls any day, any time.
---
After turning your talented hand to vegetarian and even vegan meals, how surprised have you been at what you're able to create without dairy, meat and eggs?
I did a one-week vegan challenge several years ago and I surprised myself (and my fourth-generation sheep farmer husband) with how easy and delicious being vegan was. Since then, I've always known that vegan food isn't 'lacking' in any way (including flavour, satiety and ease). We're both still omnivores, but we genuinely love delicious vegan meals done well.
---
How much more adventurous has this encouraged you to get in the kitchen?
Creating vegetarian and vegan recipes has actually given me an inspiration boost in the kitchen. I'd almost go as far as saying it has been liberating; once you start with vegetables as the star of your meal, it opens up a whole world of new varieties, flavours and techniques. So many delicious cuisines, like Middle Eastern and Indian, typically have loads of amazing vegetarian dishes so it's encouraged more experimentation, like my masala dosa and Middle Eastern pita salad.
---
What are your go-to veges for spring?
Well, asparagus of course. Because it only makes a fleeting visit, so I go a bit crazy with it while it's here. Lots of leafy greens (of all sorts) as you're starting to crave lighter meals, and new spuds. Because, spuds… mmmm!
---
Families are increasingly making separate meals for the adults and the children. As a busy mum, what are your go-to family meals?
I love a good old spag bol, and it's always a guaranteed winner with the kids. We also love the creamy tomato, mushroom & black bean shepherd's pies and kumara, chickpea and mushroom burgers from Vegful.
---
What are some of your favourite ways to get veges into fussy toddlers?
Haha, ummm…. bribe them with ice-cream? I'm not going to lie, that's what we often resort to. I don't have any magic tips, sorry. Toddlers are fussy little food critics. I do hide veggies a lot in our meals, like in sauces (the Autumn Harvest sauce in Vegful is great for that). My veggie pops (also in Vegful), contain pineapple, cucumber and spinach, but my two young boys think they're a treat for eating their veggies. Little do they know the joke is on them, ha!
---
What are some of your most versatile vegetables to work with?
I've just been 'living' in Italy for seven weeks, so eggplant, courgettes, capsicum and tomatoes are at the top of my mind. Also, green beans. All of them are super versatile vegetables. That was just about all the vegetables that were in the veggie garden (and there was no supermarket) so I had to get creative with them. But boy you can do a lot of different things with veggies – we would grill, BBQ, slow-roast, roast and blend, have in soup, stuff, steam and stir-fry them. I'd say they cook well anyway except for boiling.
---
How involved do you let Bodhi get in the vege garden and does this make him more engaged with the cooking and consuming of the food?
Yes, he is definitely more likely to eat or try something if it's straight from the garden. Like green beans… he wouldn't touch them if they're on his plate but let him pick some young ones straight off the vine and he won't share any with you.
---
What do the next 12 months have in store for you?
Probably lots more cooking and looking after kids. I'm also moving to Central Otago!
We have a Nadia Lim plant-based bag delivery and a copy of Nadia's new book Vegful to give away to two very lucky readers! Just head to the Metropol Facebook page to enter.
---
Previous Post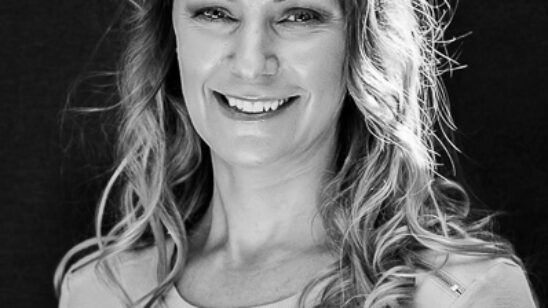 Next Post