Canterbury's market: A vibrant, exciting hub
---
Have you been to Riverside Market yet? Given its meteoric popularity and the numbers already through the doors, you could be forgiven for thinking you are in a minority if you haven't.
Following a 'soft' opening in late September, on 5 October this extraordinary new feature of the CBD was officially opened. Richard Peebles, along with co-investors Mike Percasky and Kris Inglis, and guest speakers, MP for Wigram Dr. Megan Woods and Christchurch Mayor Lianne Dalziel, declared the five-year-long project open for business.
Riverside Market, overlooking The Avon and The Bridge of Remembrance, is a chic collection of eateries, retail outlets, and with the vibrancy of farmer's market stalls, brings to you the freshest local produce, meats, seafood, baked goods and so much more!
"We want this to be Canterbury's market," says Riverside General Manager Mike Fisher. "It will be a community gathering place, a hive of activity, and a celebration of the diversity of Christchurch."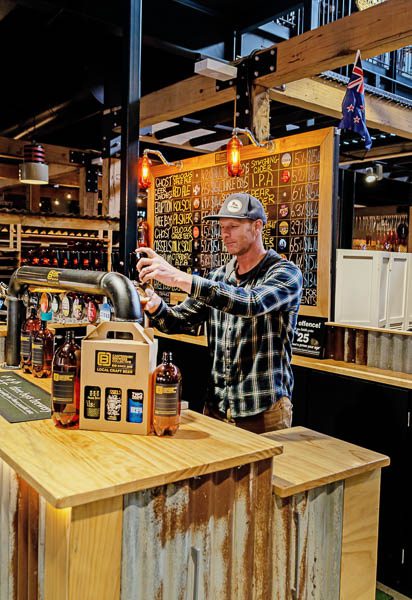 A hive of activity it is! From the moment you step inside you feel the buzz of a busy street market and smell the aromas of freshly baked, cooked, and prepared foods of every type imaginable.
Inside, the design leads you through a rustic network of stalls featuring the warmth of natural timbers and the strength of iron, elegantly intertwined to produce an industrial heritage vibe. The use of recycled materials – rimu, bricks, salvaged windows, even 100-year-old wallpaper – culminates with the installation of two faces of the now iconic Christchurch Railway Station clock that froze in time at 4.36am on September 4, 2010.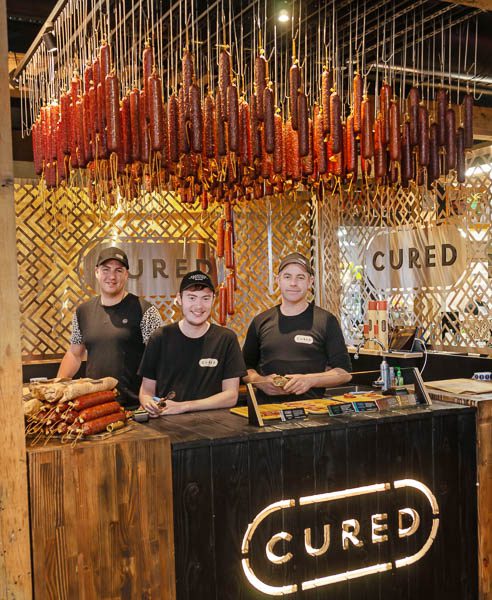 There are three levels of activity, with multiple entry points from Cashel Street, Oxford Terrace, and Lichfield Street. With more to come, the ground floor is a cornucopia of delicacies, treats, meals, beverages and foods, cheeses, sauces and more and more and more!
Dining space is provided on three levels, including outdoors, with even more eateries to open.
More than 70 market stalls, food outlets, retail boutiques, bars and restaurants bring you the best of the best. Small business owners – micro artisan producers – have the opportunity so sell their products via The Riverside Collective – a space shared by those who may not be able, financially or time-wise, to rent full time in the permanent stalls.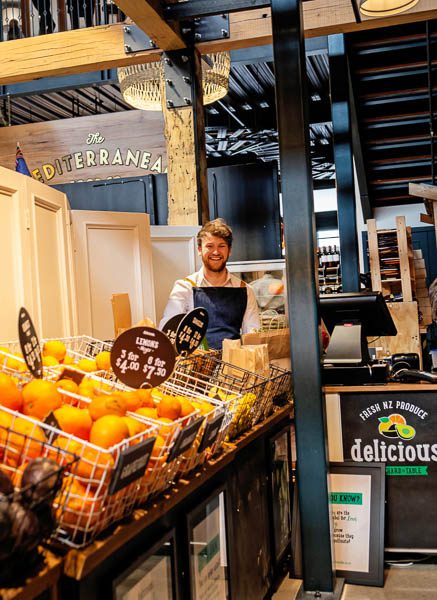 "It's an incredibly amazing idea," says Sarah Page, owner of Vegan Deli Diva (www.vegandelidiva.com). Her artisan cheeses and deli products – handmade, organic, dairy, plant based, and wheat and GMO free – are available alongside other local producers such as The Brothers Green, Spicy Boys, Kākāriki Kitchen and more.
On the street level outside (on Oxford Terrace), there is al fresco eating with many retailers having open frontages, including Le Panier, Dimitri's, and summertime favourite Ben & Jerry's Ice Cream!
See all the new additions at www.riverside.nz. The dream of Riverside Market as a vibrant, exciting hub has already come true. From fresh produce, fish and cured meats to donuts, crêpes, a sushi train and even a kitchen school, Riverside Market will be the place to go in the CBD this summer!
---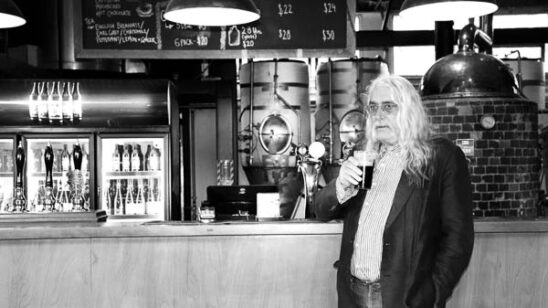 Previous Post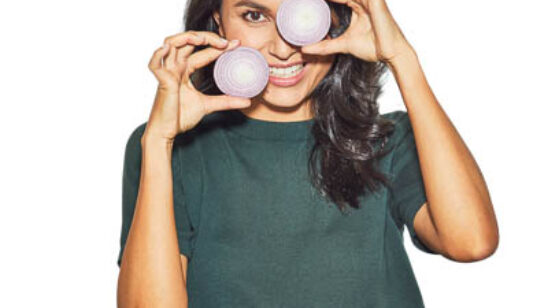 Next Post