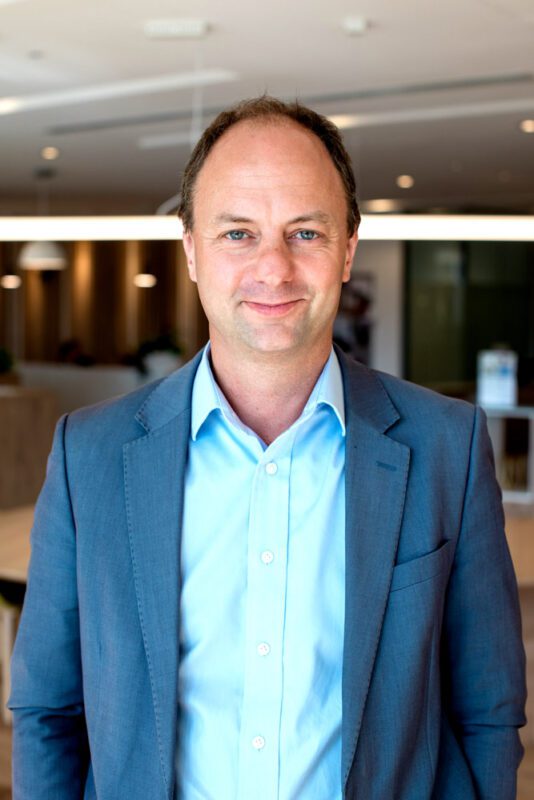 Moving on and up
Christchurch's innovative business environment is helping many to survive and even reach new heights, Metropol Editor Lynda Papesch discovered when catching up with local entrepreneur James Stewart.
A businessman with numerous strings to his bow, James Stewart is not one to let Covid-19 slow his pace. The founder of Gemelli Consulting, and managing director of Hundy, he is a keen advocate of Impact Investment, and also has several other innovative projects in the offing.
James thrives on seeing businesses and organisations succeeding and taking advantage of all the opportunities in front of them. He spent a decade working on infrastructure project finance work in the international development sector, before assisting the Government to restore Christchurch's infrastructure following the 2011 earthquake.
Gemelli Consulting followed, then a more recent success with Hundy, a wellness supplement, which he and eight poker mates hatched during their regular
night-time games. They launched Hundy (a play on feeling 100 per cent) to market and distribute a dietary supplement they believe helps recovery from a big night out. From zero outlets at launch in late 2019, it's now found in more than 550 stores throughout the country, and the company processes hundreds of weekly online orders.
James says clearly a pandemic and lockdown of social establishments wasn't ideal for a start-up like Hundy, but it made the team work harder and think smarter about how to establish and grow their business.
"Partnerships were our key revelation during this period. We saw groups starting to connect and socialise online, and we joined with them to spread the word about what Hundy was and how it could help them be completely functional the next day, after having a few drinks the night before."
Adaptability is key, he says, having seen the rise of many businesses taking on Covid-19 challenges, and setting about controlling what they can. He adds that while 'pivot' was clearly the most over-used word in 2020, it does sum up the need for businesses to be able to make rapid changes to survive and grow.
"Gemelli went through a rapid period of growth in 2020 as our clients identified opportunities and needed help assessing and implementing them. This, coupled with a season of low interest rates, was incredibly exciting for the Impact Investment sector as relatively cheap capital could be employed to address the pressing social and environmental challenges our communities face," he says.
"From a team dynamic perspective we (like everyone else) just adapted to working and engaging with our clients remotely. Some of our team had been trapped in the United States of America, unable to return so (coupled with two infrastructure finance projects in Indonesia) we had to quickly adapt to working across three time zones."
Overall, he says, the construction sector's challenges during the past two years have obviously been immense. "At a time of unprecedented demand and lower costs of capital (when we can start to make an impact on our historical under-investment in housing),
being hit by trades shortages, skilled worker shortages and procurement/supply constraints has made this sector's mahi that much harder.
"Our focus is on the up-stream, strategic/financial planning side of things but it's still tough to see our clients and construction partners having to constantly solve problems that simply didn't exist (or were far more moderate) a few years ago."
He views Hundy as one of the more successful businesses to emerge from the pandemic.
"Clearly I'm biased, but our team takes pride in enabling people to have a few quiet drinks in the evening and still be functional the next day. Being the first New Zealand product [of its kind] to market in over 15 years is something we are incredibly proud of and 2022 has a number of very exciting developments in the pipeline."
On another track, James is excited about the maturing concept of Impact Investment.
"The world is full of social and environmental challenges that need capital to execute them," he adds.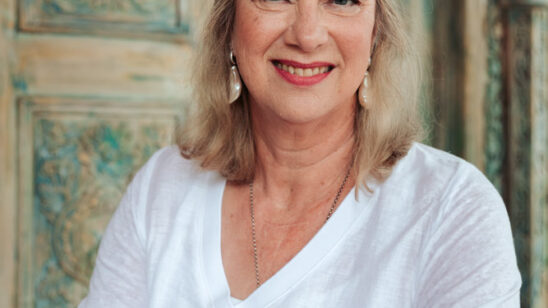 Previous Post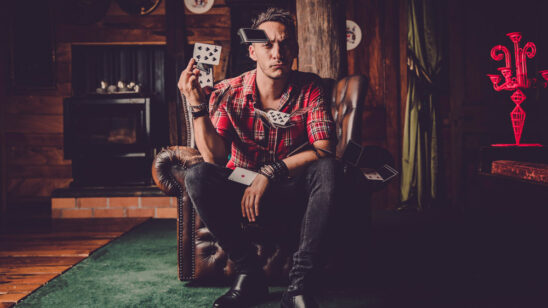 Next Post