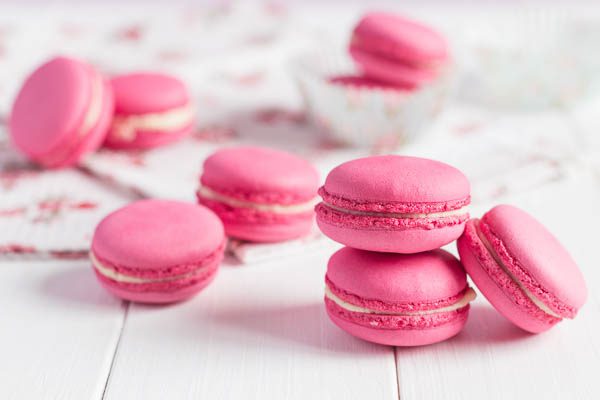 Mother's Day Macarons Recipe
---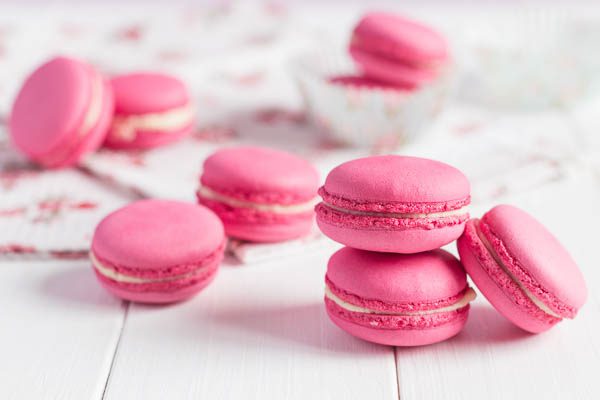 INGREDIENTS
140g ground almonds
2 cups icing sugar
4 egg whites, at room temperature
4 tablespoons caster sugar
Food colour of choice
Ganache
150g white chocolate, broken in pieces
4 tablespoons cream
4 tablespoons icing sugar
1-2 tablespoons clever flavouring and colour combos
METHOD
Line oven trays with baking paper marked with well-spaced 3cm circles. Process almonds with icing sugar then sift into a bowl. Beat egg whites to soft peaks. Gradually add caster sugar and beat for about 5 minutes. Add food colour.
Mix almond mixture into egg whites. Place about half the mixture in a piping bag fitted with a 1cm nozzle. Pipe tight small rounds into each marked circle. Lightly tap trays on bench then leave macarons to dry at room temperature for about 30 minutes. Preheat oven to 170°C. Bake until dry, then turn heat to 140°C, place trays in oven and bake for 18-20 minutes. Carefully slide baking paper onto a damp benchtop. Cool macarons slightly then transfer to a wire rack.
Microwave chocolate and cream on high for 1 minute. Mix well to melt chocolate then stir in icing sugar and flavouring or colour if using. Chill until thickened. Pipe mixture onto half the shells then sandwich together with remaining shells. Refrigerate in a covered container for at least an hour, overnight if possible. Master the recipe then get creative with colours and flavours.
---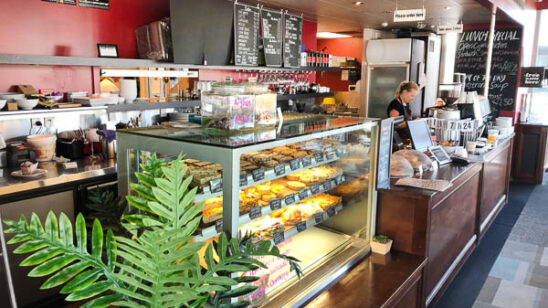 Previous Post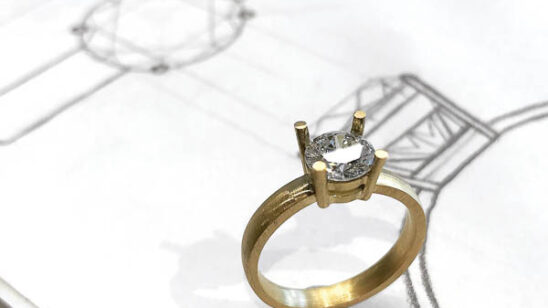 Next Post