---
Simo is synonymous with Moroccan food in Christchurch. The Moroccan born chef is very well known for bringing his own flair to the exciting flavours and delicious fare at his Addington restaurant.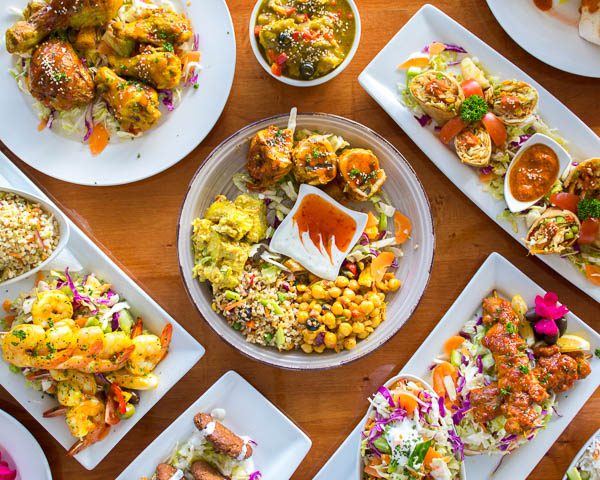 If you've been into Mosaic by Simo recently, you will have noticed a few changes; changes for the better. Loyal customers of the iconic Moroccan restaurant have been asking for some extra seating and they have been rewarded. There is now comfy bench seating, tables and chairs for up to 40 people, all set in a charming, relaxing ambience.
Something that has not changed at Mosaic is the fantastic food. There is a variety of cabinet food, including favourites like falafel, vegetable frittatas, and a vast selection of amazing salads such as Chickpea and Pumpkin and Moroccan Couscous in addition to specialties such as lamb and quince briouat parcels and Moroccan chicken drums. To finish there is a spectacular display of desserts and sweet treats, including gateaux, Pavlova roulade (gluten free) and banoffee pie!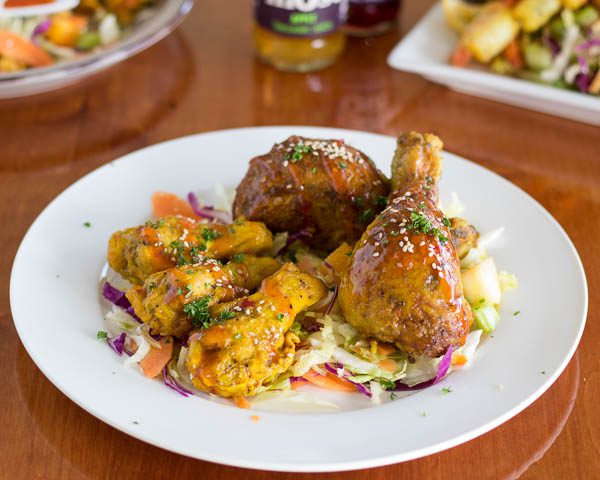 There are plenty of delicious vegetarian, vegan and gluten free dishes available in the cabinet and an à la carte menu to cater to a variety of customers. This place surely has something for everyone to make it an enjoyable dining experience. Mosaic is now also licensed, so you can enjoy a local selection of wine and beer with your meals. You can still enjoy your favourite Moroccan food to take away, or enjoy dining in the fabulous new décor.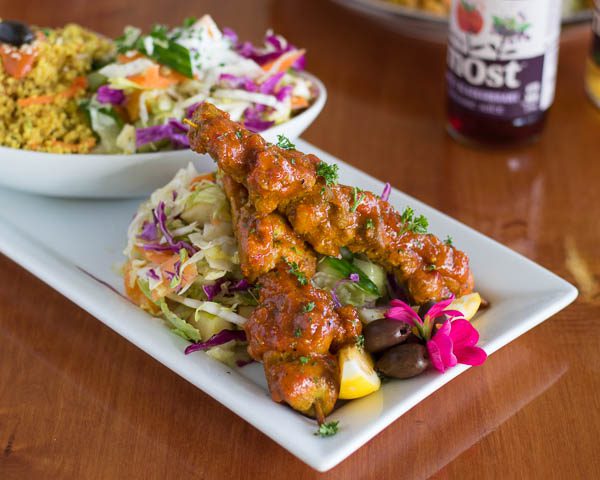 Open 7 days, 10am until 9pm (Sundays 12 until 9), Mosaic caters events and hosts private functions too. Phone 03 338 2882.
---