---
Unichem Prestons is more than just a pharmacy. The warm, welcoming staff know all their local customers by name and the strong community focus ensures everyone feels a real sense of belonging.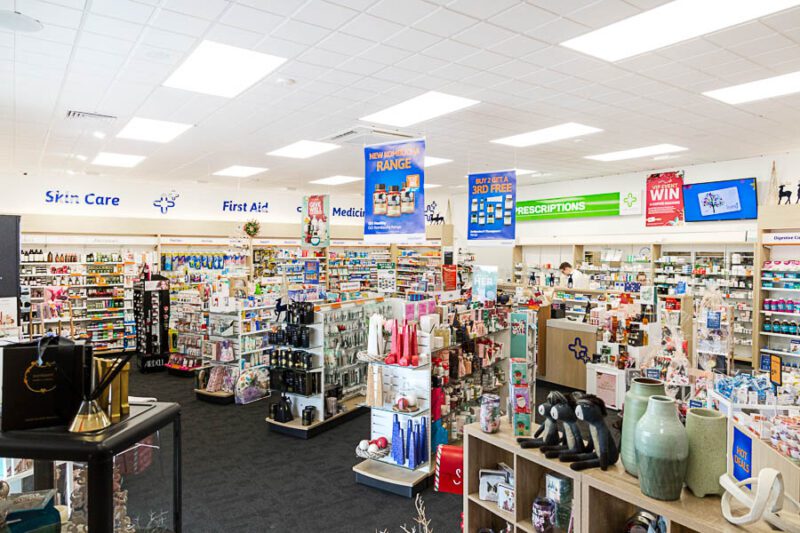 Opening a year and a half ago in the new Prestons subdivision, the service-focused pharmacy has grown quickly, garnering a large following of loyal regulars in a short amount of time.
Offering everything from vaccinations, free blood pressure checks and throat swabs, to NZ Post, passport photos, drycleaning and ear piercing, the pharmacy also specialises in fitting compression stockings.
A new automated tablet packaging system ensures distribution accuracy, and the pharmacy also provides a home visit service option for elderly customers who would like support with medication management, says Unichem Prestons owner Ed Dawwas.
"One of our pharmacists can come out to your home, communicate with your doctor and chat about your medication, helping to solve any problems or concerns."
Shopping for Christmas presents? The extensive range of gifts, as well as the best in beauty and health products, means finding the perfect present for even that hard-to-buy-for family member is easy.
Unichem Prestons also holds regular community events, such as the popular 'Ladies Day' in October, where attendees learnt about hormone cycles and changing bodies, from the teenage years to menopause. "We are a one-stop service-focused shop, that always aims to go above and beyond for the Prestons community."
Located on 420 Marshland Road, follow the pharmacy on Facebook to find out about special deals, sales and upcoming events. Phone  03 281 7889.
---