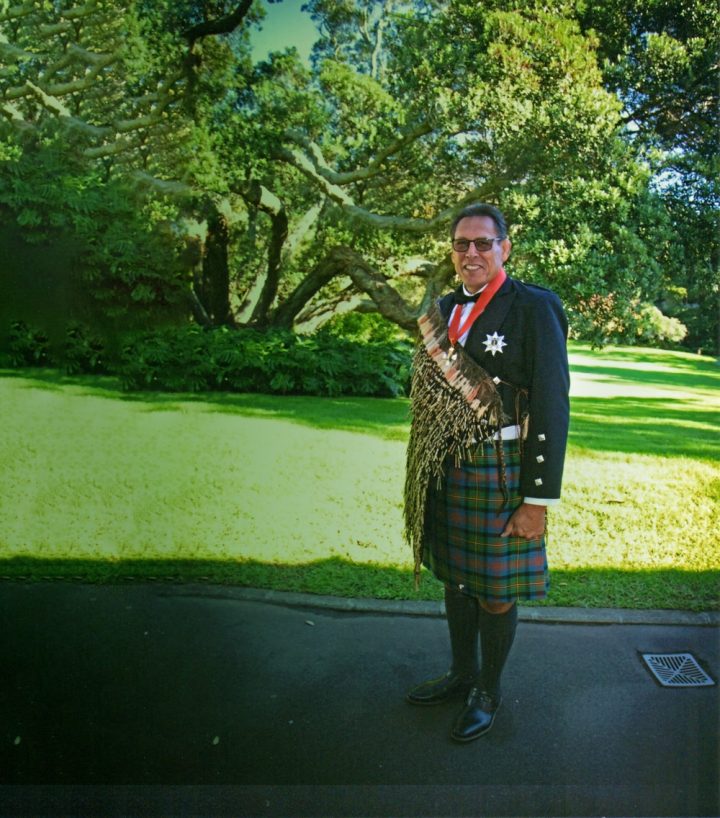 Men's Muster to deliver serious health messages
Fancy a weekend away with the blokes? A chance for adventure, camaraderie, and male bonding? Then head to this year's Men's Muster Fiordland from 25 to 27 August.
The name says it all. This is a weekend where men's health issues will be to the fore, but there will also be plenty of activities to fire up those masculine engines.
Attendees will participate in the 'Charge Up Your Engine Challenge'; a day of activities in Fiordland's magnificent landscape, interspersed with problem-solving, creative and knowledge-based challenges.
There's also Friday night entertainment and Saturday afternoon optional activities, a four-course dinner with speaker Sir Wayne 'Buck' Shelford, a goodie bag and impressive spot prizes.
Former All Black and Match Fit coach, Sir Wayne is one of an illustrious line-ups of speakers and session guides. Others include Conrad Goodhew, Nutrition Performance Dietitian to the Crusaders and Canterbury Rugby, Match Fit player and former All Black Kees Meeuws, founder of Farm4Life Hub, Tangaroa Walker, Ben Logan, director of Logan Lore and elite athlete/survival specialist, urological surgeon and male fertility specialist Professor Amir Zarrabi, Samantha McBride from liveMEwell, radio host and health coach Kent Johns, and former Māori All Black Callum Bruce.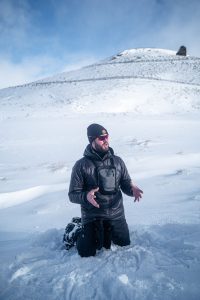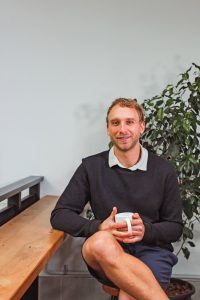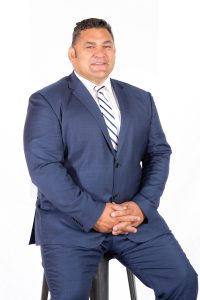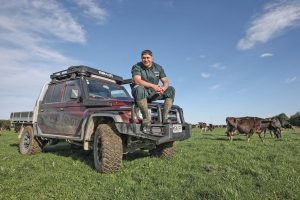 Enabling positive actions
The latest Review of Men's Health Research in New Zealand highlights that globally there has been a growing awareness of the health challenges faced
by men. Also noted is that the current public health agenda in New Zealand does not specifically address the needs of men, although an increasing number of groups and organisations are taking on that self-appointed role.
The disparity between men's and women's health awareness is one of the reasons why the organisers of Men's Muster Fiordland have a goal of delivering practical health messages to one hundred 'Kiwi blokes,' using the positive drivers of men's behaviour, such as competition, camaraderie, and adventure, to focus on charging their engines.
Participants will assemble in scenic Fiordland to form a new network, be challenged to learn new things, try new things, and apply new things, as well as
get a taste of local hospitality.
"The product of Muster is enabling positive emotions and actions that will lead to positive changes to men's long-term health and wellbeing," says organiser Samantha McBride from liveMEwell.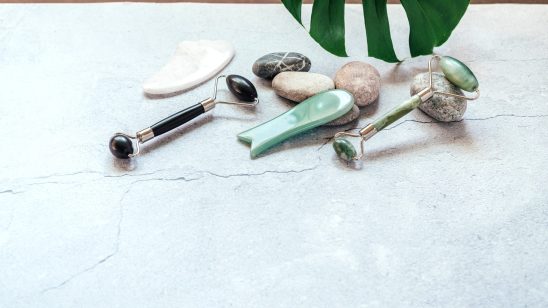 Previous Post