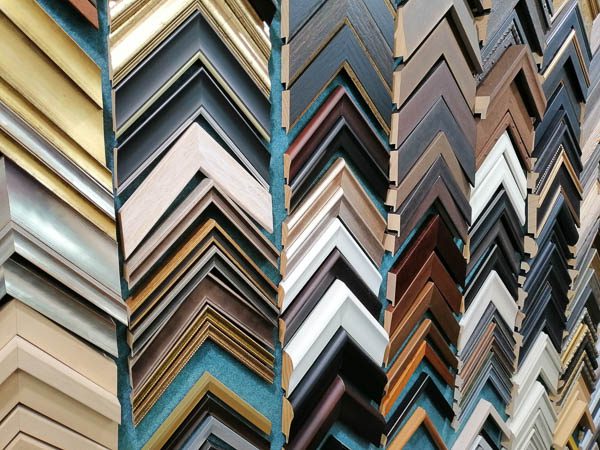 Meeting your framing needs: Framemakers
---
With that crazy time of year approaching fast, now is the time to think about getting those artworks framed or that photograph printed onto canvas or fine art paper.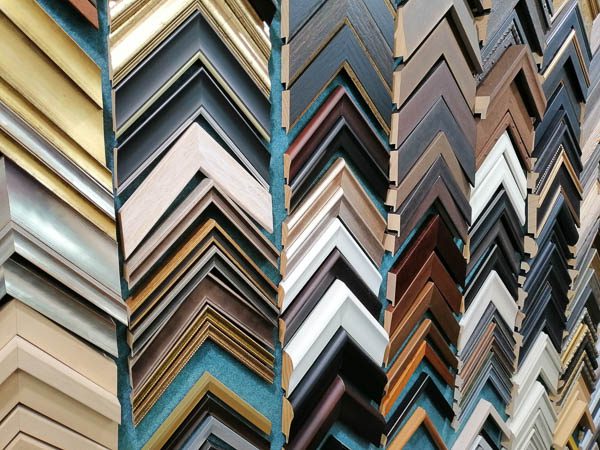 For a special Christmas gift, make Framemakers in Woodend your one-stop shop. Owners Lynn and Graham pride themselves on taking the time to ensure their customers make the perfect selection for their artwork.
With a wide range of different frame mouldings and mats to choose from, Lynn says it's not until the moulding is seen with the artwork that a perfect match is made. "While we often have customers seeking quotations over the phone or by email, this can be challenging because of the extensive selection available. Other times, our customers come into the store with a pre-conceived idea of style and colour, but end up selecting something quite different."
Lynn and Graham say the best idea is to bring your work into the shop and spend some time going over the various options – without obligation. If required, a written quotation can also be provided.
Framemakers can take care of all your framing needs – from sports jerseys, sports memorabilia and medals to embroideries and cross stitches – and of course, regular artworks and posters. They even have the ability to print large format images and canvases. In fact, Framemakers has taken on some challenges which other framers have turned away, so if you have something a little challenging to frame, call into the store and have a chat to Graham or Lynn.
---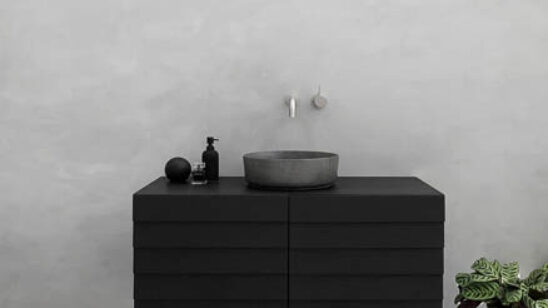 Previous Post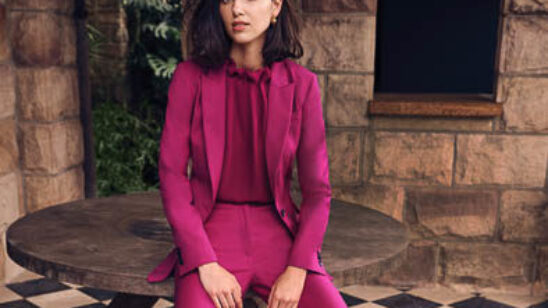 Next Post