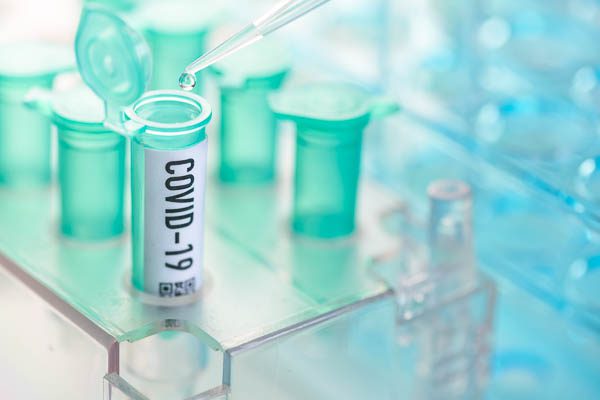 Medical research's growing importance: CMRF
---
Metropol catches up with Canterbury Medical Research Foundation General Manager Colin McDougall, who fills us in on the unprecedented challenges the medical research sector faces post COVID-19.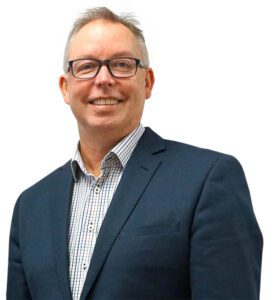 Since the first case of a new coronavirus in late 2019, researchers around the globe have been working hard to understand the globally ravaging virus and identify its potential weaknesses in order to develop a vaccine or treatment.
Here in New Zealand, medical researchers are providing the evidence and advice the Government uses to decide alert levels and accompanying public health measures and messages, developing models to predict the course of the pandemic and explaining the ever-changing science to the public.
Now they are joining the race to develop vaccines or treatments, better tests and better ways of tracking spread in the community.
"Never before has the importance of health research been more obvious," Colin says.
"But in a sad irony, because of COVID-19, the sector faces unprecedented challenges."
In Australia, a group of researchers led by the country's chief scientist Dr Alan Finkel produced a report estimating more than 10,000 research jobs could be lost from universities and medical institutes as a result of COVID-19.
They also predicted a significant imminent drop in Government and private funding.
The authors said the bad news was set against declining Government investment in health research over recent years.
Colin expects the situation in New Zealand could meet a similar fate.
"Our state investment in research is already low compared with comparable OECD nations. On average only about one in five health researchers who apply for funding from the country's major Government funding bodies are successful. This demonstrates the large group of researchers already applying for a limited pool of money."
The negative financial impact of COVID-19 will also mean charities and private donors who fund research could have less to give in coming years, he says.
"A focus on finding a vaccine or better treatments for COVID-19 could see money syphoned off funds previously allocated to studying conditions such as cancer, heart disease, Alzheimer's disease and mental health conditions, to name a few.
"This ever-necessary research is what results in improvements in treatments or inching closer to cures for common conditions that impact our communities."
With the majority of New Zealand health researchers only able to work as long as they win grant funding and for the term of the grant, they are all vulnerable to funding changes, but none more so than our early-career scientists, Colin explains.
"A recent study by the University of Otago, Christchurch, found more than 85 percent of its researchers in the first decade of their careers were on fixed-term contracts or in 'permanent' positions only guaranteed for the duration of a grant.
"It will also now be more difficult for this group to seek work outside of New Zealand, as they have previously done, because of international travel and work restrictions."
For 60 years the Canterbury Medical Research Foundation has supported local health researchers, especially those in the first decade of their career.
"We will continue to support our local health researchers and find ways to innovate or economise to stretch our resources.
"We will also continue to be cheerleaders for this sector which will be central to us winning the fight against COVID-19."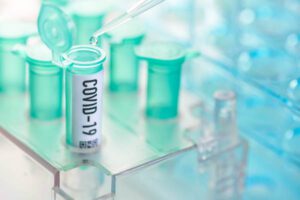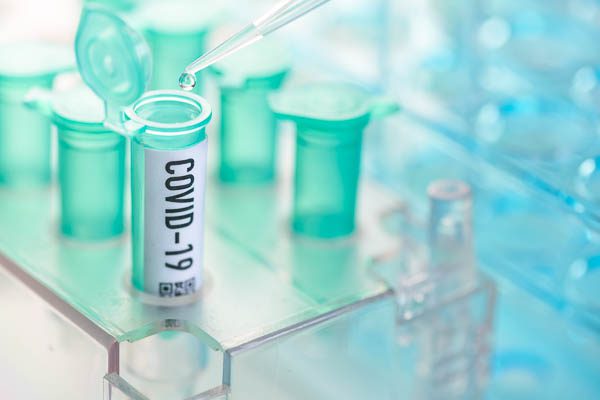 ---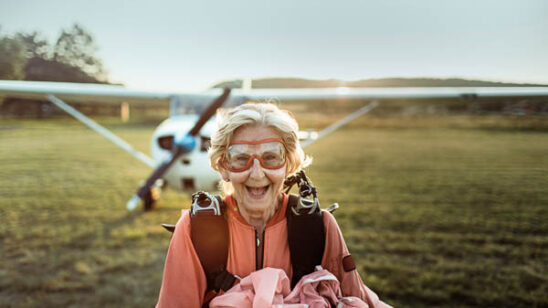 Previous Post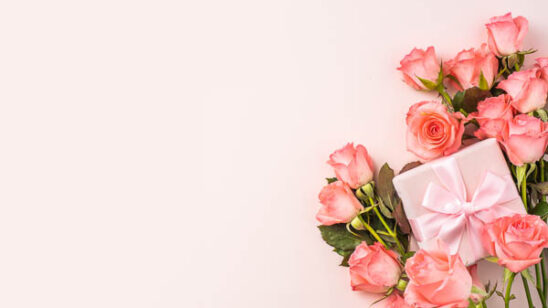 Next Post