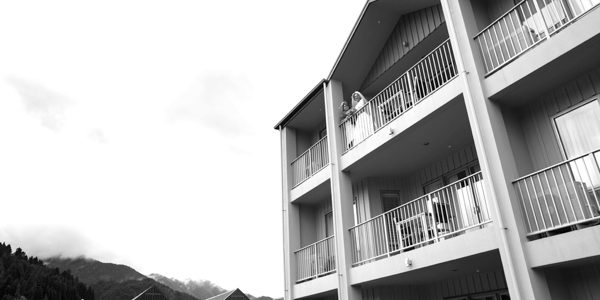 Matrimonial magic awaits: we look to Clear Ridge in Hanmer Springs to help plan a destination wedding that is still close to home
A wedding day stands out as being an inimitable occasion; something the happy couple and their friends and family wish they could live over and over again. It makes sense therefore, to prolong the joy for as long as possible and introduce pre and post wedding events that make this momentous occasion even more memorable.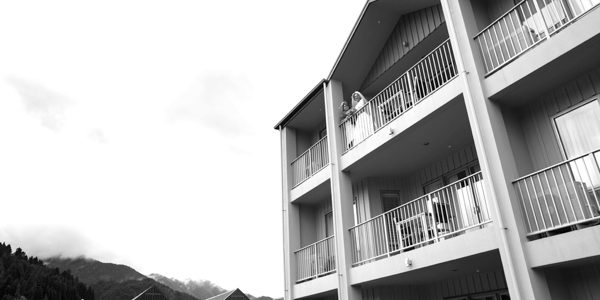 Clear Ridge luxury accommodation in Hanmer has played spectacular host to many wedding related occasions, right from the beginning of the romantic journey – the proposal. "We take great pride in providing a beautiful backdrop for a couple as they embark on the journey of a lifetime. We have played host to all-occasions, from the initial engagement right through to the hen's party and then the honeymoon. Our accommodation caters for everything," Manager Rosie McFarlane says.
A stunning range of luxury suites – thirteen in total – sets the tone, with indulgent and exemplary hospitality designed to spoil guests. With the apartments located on Jacks Pass Road, guests can take advantage of all Hanmer has to offer, with the thermal pools and village only two minutes' walk.
A Qualmark Five Star facility, Clear Ridge can cater to groups and couples as well as solo travellers. Each suite boasts a fully equipped open plan kitchen, a laundry, sitting and dining areas, plus a study and bathroom.
For more information about how the friendly team can look after you and your nearest and dearest during one of the most important times in your life, visit www.clearridge.co.nz.