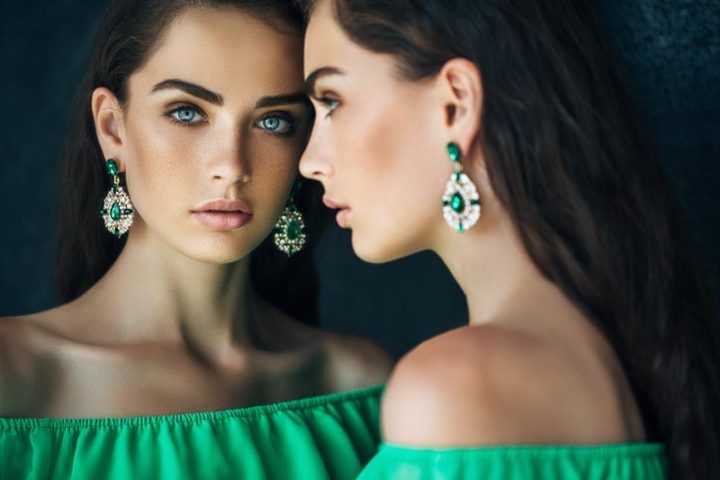 Match your show week makeup
We've all heard of the sandwich method, making sure the colours on your feet match the colours on your chest.
At the races, the rules change. We swim in a sea of dresses and have to reach higher, to the face, to pull together a colourful look that works. When we think of colour on the face, we think lips, eyes. Never forget the power of a good base or blush. Consider the undertones of your skin and choose your base layer accordingly. Warm it up with bronzer and blush, while keeping a natural sheen overall. A well-matched blush becomes the focal point of a look when it unites each colour.
Tying in a bold coloured or printed dress seems a dreadful task, but a simple blue liner matches a blue dress, or a red lip with a striking red dress.
Creating cohesion through small pops of colour will help your look become full, instead of multiple separate aspects. Some colours, like sage greens, can be difficult to match and often finding the perfect shade of a colour is even harder. In this situation, opt for naturally complementing and versatile colours, such as golds and neutrals.
Build up a strong, lively base if your outfit consists of neutral or muted hues. A face of makeup to match a print or floral pattern can be as easy as soft pinks and glittery golds, these warm colours keep the face bright without becoming overwhelmed.
Hot tip
When in doubt, apply balance. With a heavy smoky eye, pick pale lips. If you've gone for a bold pop on the lips, keep the eyes lighter.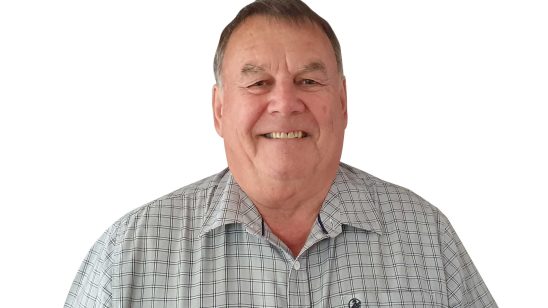 Previous Post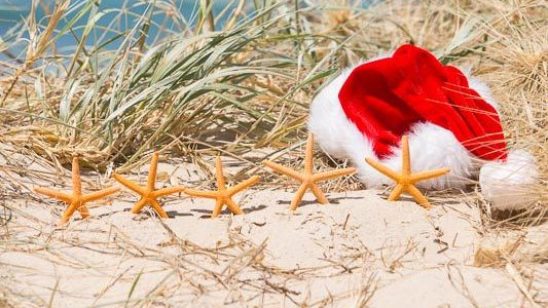 Next Post