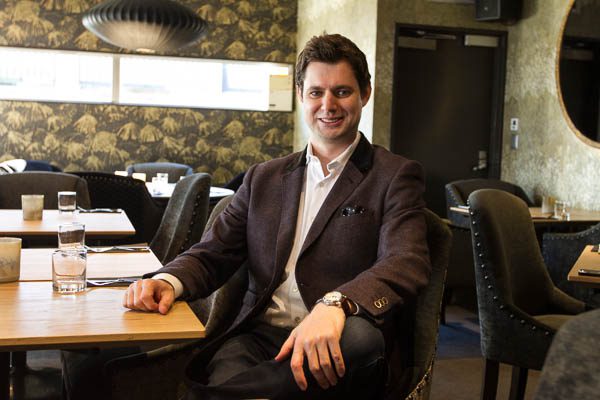 Master of Merivale
---
Aikmans Bar & Eatery has been joining hands with beverage companies to put on not just good but exquisite epicurean meals and tastings. I sought out the gentleman responsible for these offerings, Jeremy Stevens from Aikmans.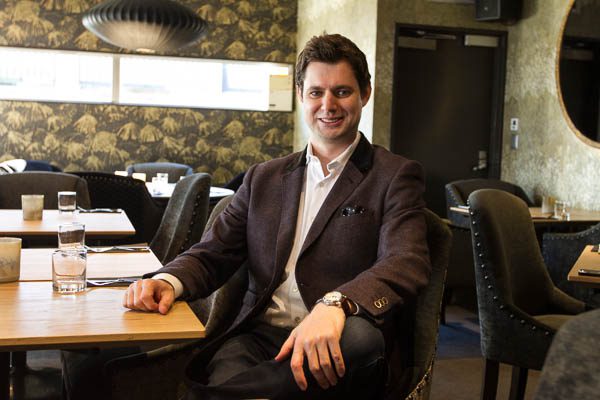 Jeremy, you have quite a history is hospitality, tell all!
I arrived in Queenstown in early 2009 with the original plan to ride out the Global Financial Crisis (GFC). I quickly realised it wasn't going to be over quickly and I was running out of savings fast. Queenstown can do that to you! So, I got a trial in a late-night cocktail bar. With zero experience and only being able to recognise one or two brands, I was put to the pressure test – 10 mojitos, five CC & Drys, eight Tanq10 dirty Martinis! I didn't even know what CC & Dry was! I somehow managed to survive the gruelling 9pm to 5am shift and never expected a call back but I got one and within six months pretty much self-taught myself as much as possible with the power of the internet and became Bar Manager.
Within the year I was nominated for Bartender of the Year and entering cocktail competitions. I made the move to Christchurch four years later to manage Aikmans which was then going through the post-earthquake boom. Within 18 months I was approached by Moët Hennessy for the Upper South Island Account Manager role. I enjoyed a great four years with Moët getting to meet some of the top hospitality operators, not only in New Zealand but Australia and beyond. Not ever planning to leave Moët, the opportunity came up to go back to Aikmans under new ownership with some skin in the game, which I decided to give my best shot.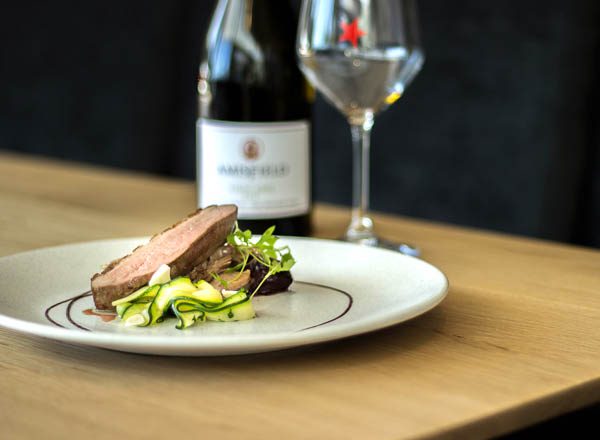 What's changed at Aikmans?
Almost a year on we have redesigned the interior and image of Aikmans, lifting the quality of service, attention to detail, range of food and offering to create a comfortable, fun environment for both drinkers and diners, with more improvements to come over the next few months to help weatherproof a part of the courtyard for winter.
---
You've been very proactive with great food and beverage events like 'The Tuatara Night'. What's inspiring you?
Consistent activity is key in hospitality. Simply opening the doors doesn't cut it nowadays. You need to be planning months ahead and make sure your calendar is full to be successful. I think most people are passionate about food and drink so doing paired events with brands or styles of food is a fun way for our guests to try new things.
---
The beverage functions and whisky nights are a fond hangout for the aficionados, how do you keep such a high standard of events going?
I have been lucky to be able to partner with people like Andy and Craig from Fresh Choice and Hardeep from Big Daddies Whisky Club to host regular wine and whisky nights. These are always good fun and we have many more coming up.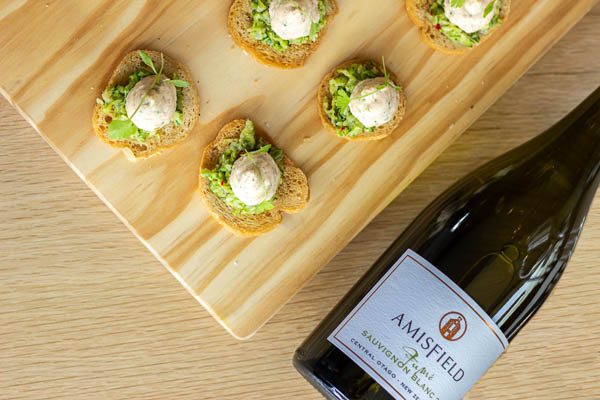 ---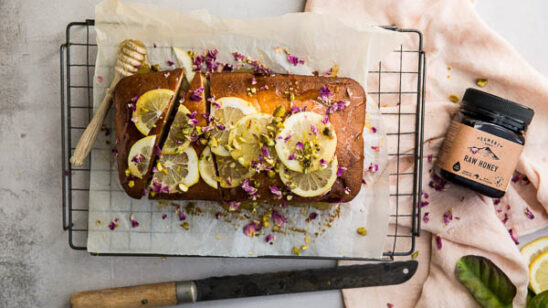 Previous Post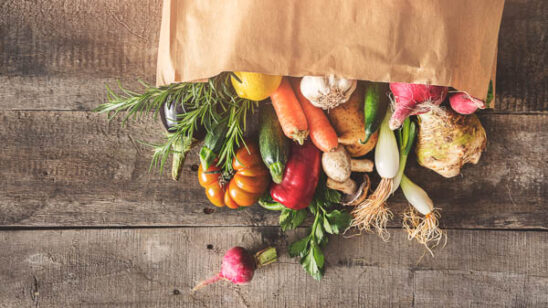 Next Post