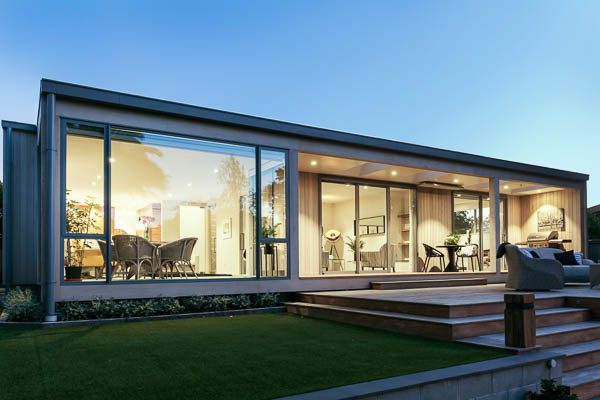 Married to architecture
---
Ever wondered what life is like for architects' families? Anna South, who is married to Craig South of South Architects Ltd in Christchurch, shares her perspective.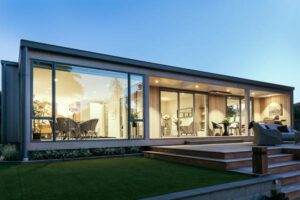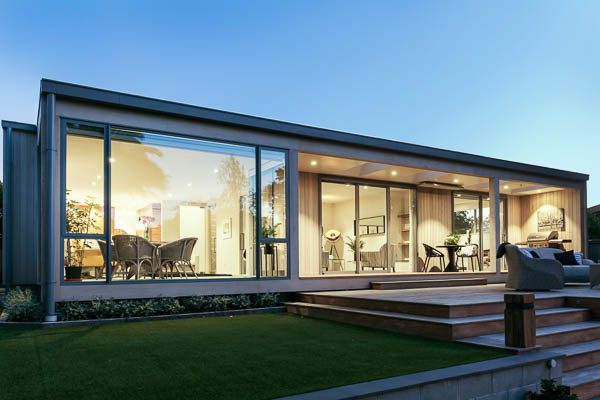 When someone gets the chance to put their mark on the world in a unique and personal way, as architects do, it is only natural that they want to share that experience with their families.
I'm not sure what other families do in their free time, but if Craig has a home being built in Christchurch, then chances are high that there will be a family outing or two to the site to check on progress. We wouldn't have it any other way.
There is something very exhilarating about being able to visit a home as it is being built and watch it through each stage.
Behind the scenes, there is an awful lot of time and effort that goes into translating a client's ideas into a considered design vision.
Architectural matters inevitably seep into our everyday lives.
On a typical Sunday afternoon at home, we may be sharing a family platter while Craig sits at the dining room table sketching.
We are all very well accustomed to the sketch pad coming out over the weekend!
Architecture isn't something that you can ever really take a break from.
Personally, I find it fascinating to see sketches evolve, knowing they will ultimately become someone's beautiful new home.
I have also come to appreciate the importance of due diligence in every project.
Architects need to be very familiar with the land they are designing for and the materials that will be used.
Tapping walls and checking out claddings is all part of the fun!
This passion for the job is ultimately what paves the way for our clients having a good experience too, as we want nothing but the best for them.
Thanks to our amazing clients, we are lucky enough to visit some beautiful places as we check on the progress of homes.
This is one of the real pleasures of the job for all of us.
There's nothing like tagging along on a lovely trip to Whangamata or Central Otago.
It is so exciting to watch well thought out designs come to life and meet clients who will eventually make happy memories in their lovely new home.
Like every couple with children, we look forward to opportunities to get dressed up every now and again and enjoy a fun evening out together.
Design awards provide the perfect excuse for that while celebrating the outstanding architecture currently being produced in New Zealand.
Along with the highs of awards won are the lows of awards entered and not won.
It can be a tough industry to be in when one's work is constantly being scrutinised through design award entries or on social media.
People sometimes forget that architects like Craig must tailor their designs to suit the wants and needs of individual families.
It is always a collaborative journey.
In the end, nothing beats visiting the finished home, having the client show you around with pride in their eyes and knowing that they will live well in their South Architects creation!
---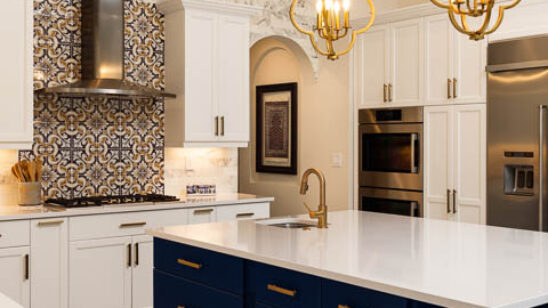 Previous Post