---
If one of your New Year's resolutions is to finally launch that dream startup and fulfil your goals and ambitions, then 2019 is a great year to make it happen.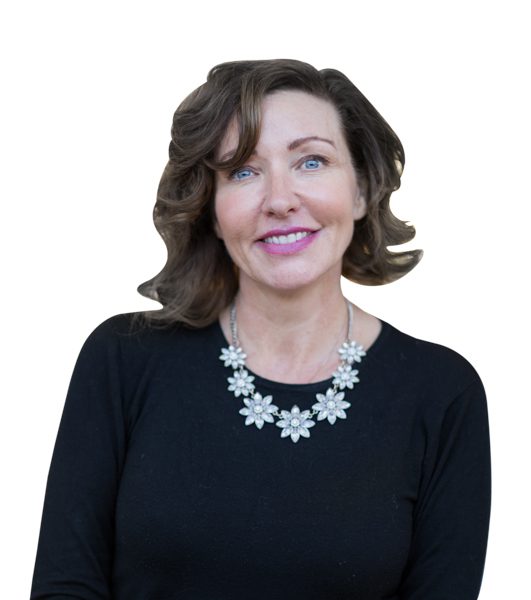 Startup fever has gripped the globe for at least a decade now – mostly powered by the disruptive nature of digital technology. And – according to the 2018 Startup Genome Report – New Zealand is right in there with about 500 startups across multiple verticals.
So, why do startups matter for Christchurch? Startups disrupt markets and are, to coin a phrase from John O'Hara, Chair of the Angel Association NZ, the "speedboats of the new economy" able to innovate and positively transform their local economies and communities. And of all the major cities of NZ, Christchurch is the one that presents the most attractive opportunity for future entrepreneurs with city leadership actively positioning Christchurch as a 'City of Opportunity and Exploration'.
If you're a would-be entrepreneur looking for an idea, a business partner, some support, or some inspiration – there's no better place to begin than with the Ministry of Awesome and coming along to Coffee and Jam. C+J is Christchurch's longest running meetup for startups, innovators, and entrepreneurs and it all started again on Tuesday, 22 January at EPIC on Manchester Street. No need to book, just turn up every Tuesday 12:30-1:30 and meet your new tribe.
---
For more info, just Google 'Coffee and Jam' and make 2019 your year.
---