---
As we head into our second year of office, it's been great to be able to take some time over the summer break and reflect on a very busy 2018. There have been some significant changes to make sure that people are able to get their homes fixed and get on with their lives, and I have been thrilled to see some of the results that we've achieved.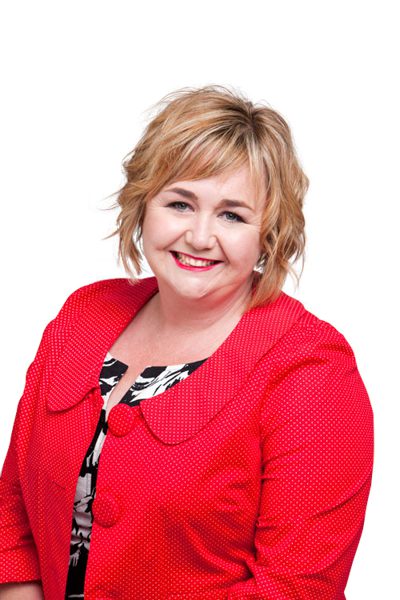 A big step was the Independent Ministerial Advisor's report in June, which demonstrated the need for a wide range of reforms to speed up the resolution of outstanding EQC claims. It was clear there was a lot of work to do to get those claims moving but some critical changes were made to ensure faster resolution.
As of the end of November 2018, there are only 2,337 EQC claims outstanding, with 72 percent of claims that were on hand at 30 June 2018 resolved. In addition, the launch of the Greater Christchurch Claims Resolution Service (GCCRS) in October was met with a great response and has made a difference for many people.
This year is shaping up to be just as busy. The Canterbury Earthquakes Insurance Tribunal will be established and the inquiry into the EQC will provide an interim report back by the end of June, but our major focus for 2019 will continue to be ensuring that people are getting their claims resolved as quickly as possible and are able to move on with their lives.
---
---