---
Our city has become such a dynamic place to live, work and visit, with a real sense of excitement in the air.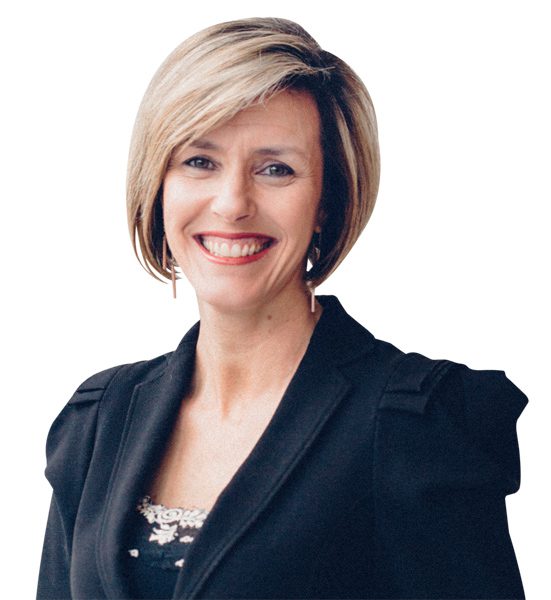 Our visitor economy remains the growth market for the city and region, with guest nights and visitor spending well surpassing pre-earthquake levels. This positive trend is likely to continue over the next few months, as our city plays host to events for locals and visitors alike.
The Bread & Circus World Buskers Festival, which is just winding down, was even better than ever, with an amazing line-up of over 520 performances.
There is the much-loved annual Sparks concert in February, as well as the Night Noodle Markets. I'm also looking forward to the Holi Festival and the South Island Lantern Festival – two family events that really showcase our region's diversity and community spirit.
The events calendar will be boosted by the staged re-opening of the Christchurch Town Hall – a key milestone in the regeneration of our city and a very welcome world-class venue. This will join other developments, such as the newly opened central city library Tūranga and entertainment complex EntX, in helping to bring thousands of visitors into the heart of the city.
We are also heartened to see that earthworks have started on the Metro Sports Facility, site preparation works have begun on the Cathedral site, and they are making headway on the Riverside Farmers' Market site, which is set to become an impressive complex with a focus on local produce.
It's a great to see our regenerated – and rejuvenated – city really taking shape.
---
---