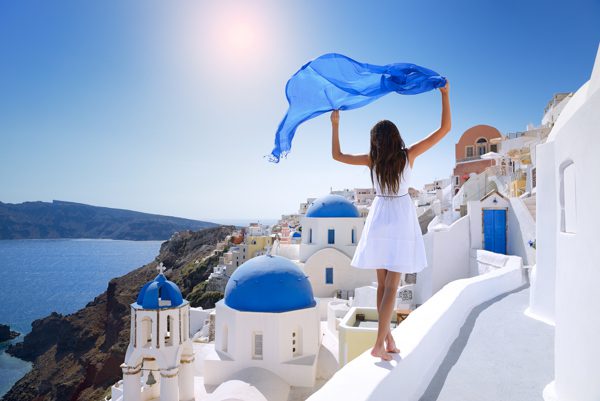 Mamma Mia's Ashburton debut: get carried away to the music of ABBA at The Ashburton Events Centre
More than 54 million people around the world have fallen in love with the characters, the story and the music that make Mamma Mia! And, in May 2018, it will be performed for a limited season at the Ashburton Trust Event Centre, with a stellar cast, live band, amazing custom-made touring set and costumes.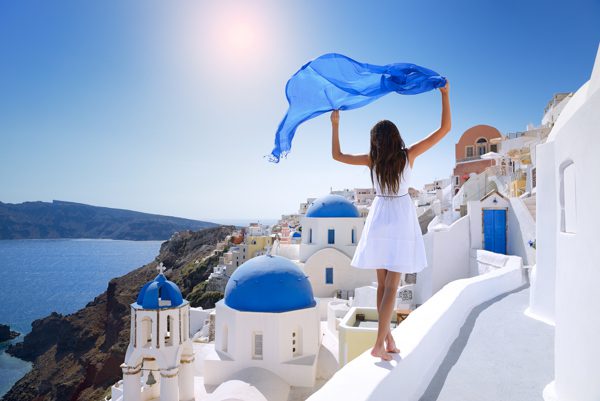 The Ashburton Trust Event Centre was born out of the necessity to replace the aged Regent Theatre that had occupied the site for many years and was in very bad repair. "It would not have survived the Christchurch earthquakes had it still been standing," Ashburton Events Centre Manager Roger Farr says.
"The brickwork was crumbling, the dressing rooms leaked like a sieve and there were broken trusses in the roof."
Now ten years on, the Ashburton Trust Event Centre is gearing up to celebrate its first milestone by staging the box office extravaganza Mamma Mia. Leading the production team will be Director Roger Farr, Musical Director Richard Marrett and Choreographer Madison Tew Keyworth from Australia.
"I couldn't think of a better show to pick for a celebration than Mamma Mia," Madison says.
"It's such a fun show; one of those shows that you just cannot help but smile when watching! It's a clever storyline woven throughout Abba's greatest hits."
Mamma Mia runs from Friday 18 May to Saturday 26 May. For more information and to purchase tickets, drop in and see the team at the Event Centre, or visit online at
www.ateventcentre.co.nz.