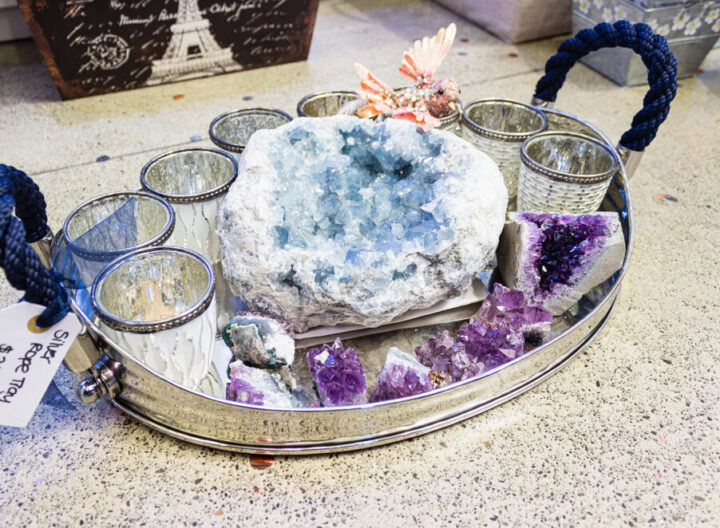 Making gifting crystal clear: Exquisite Gifts by AJ
Crystals are touted as ancient forms of medicine, believed to have properties that lift emotional wellness and overall health.
Thought to promote the flow of good energy and help rid the body and mind of negative energy, crystals are sought after everywhere.
Exquisite Gifts by AJ owner Amanda Ward believes that crystals always serve a purpose. She and her beloved dog Oscar recently attended the passing of another family fur friend, Amica, where her crystals were gifted to bring peace and comfort to the family.
Amanda has aligned with a specialised crystal supplier whose ethos matches hers and her clients. Sourcing high-quality crystals from places such as Tibet, Madagascar, Brazil, Argentina and Canada, she is confident in the quality of her semi-precious stones and crystals.
"Our customers can shop with confidence that our pieces are ethically sourced," she explains.
Exquisite Gifts by AJ also stocks a range of items for all ages. You will find them located at 5/54 Holmwood Rd in Merivale.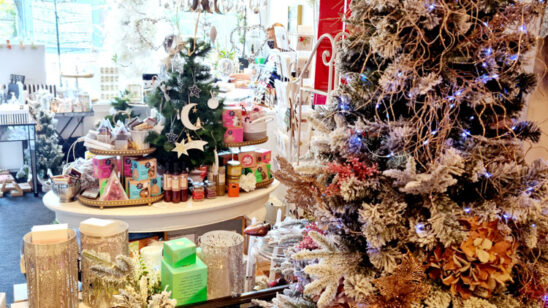 Previous Post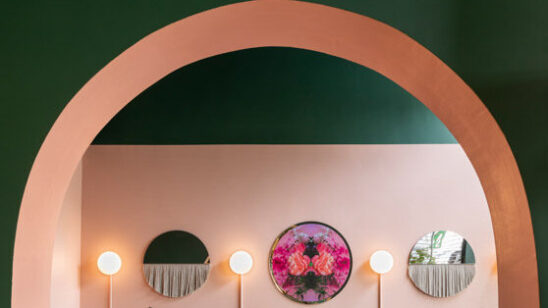 Next Post