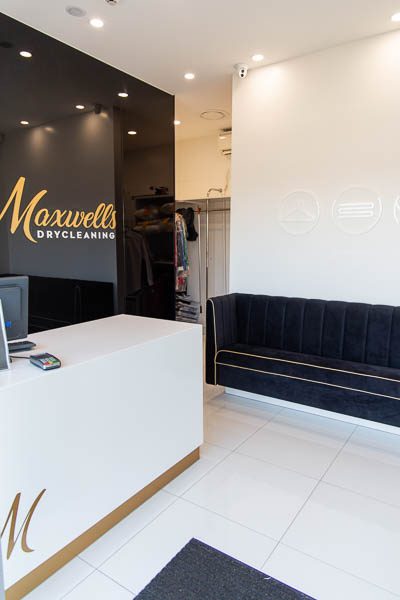 Makeover magic: Maxwells Drycleaning
---
As Canterbury's number one drycleaner and launderer for 20 years, Maxwells Drycleaning has always offered first-class cleaning of fine fabrics, along with top-quality service from the team. However, the team is thrilled to enhance this service even further, with each of the seven stores getting a gorgeous modern makeover. The Merivale Mall branch has already received its stunning refurbishment. Come in and see its luxurious black, gold and white finery – everything from the walls to the comfortable couch!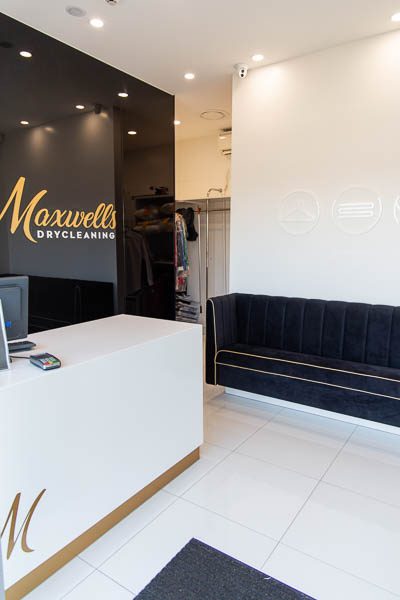 With 'caring' a core value for Maxwells, each member of the retail team in every store is an expert in the various treatments available for stains on all of your precious fabrics, as well as the repairs and alterations services, and can advise customers on the best approach. Ensuring they are at the forefront of cleaning technology and minimising environmental impact, Maxwells invests in the very latest in state-of-the-art dry cleaning and laundry equipment that guarantees the best cleaning possible every time.
You'll find your local Maxwells store at Merivale, Fendalton, Edgeware, Barrington, Birmingham Drive, Wairakei Road and Addington, and every store specialises in all items, from designer pieces to uniforms, all types of bedding and soft furnishings including duvets and drapes.
With the experts at Maxwells looking after your precious furnishings and attire, you'll gain peace of mind, save time, and your clothes will always look their best. Shop in store and join Maxwells database to hear about their seasonal focuses and promotions.
---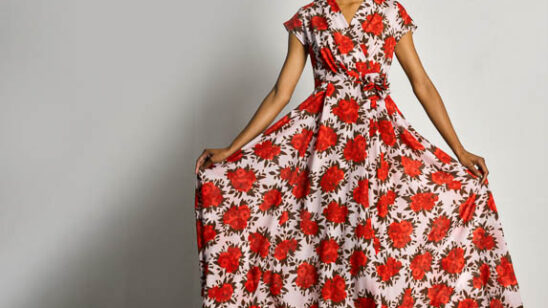 Previous Post