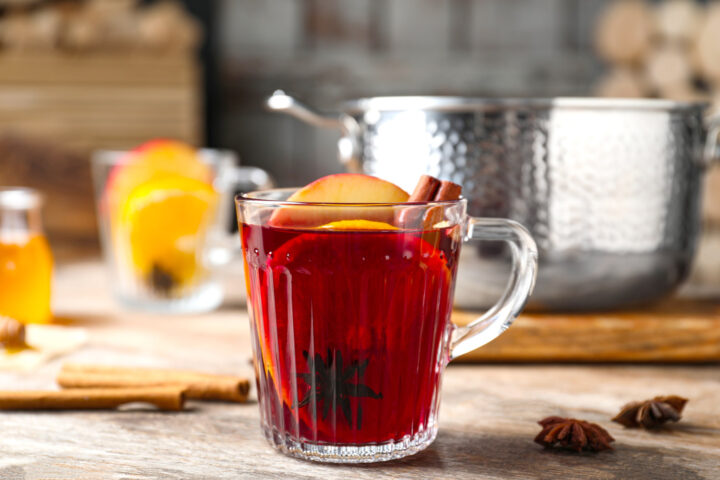 Make mine mulled
One of my favourite drinks when temperatures drop is mulled wine. It's so easy to make using a mix of spices from your pantry, or you can buy a sachet to mix in to your favourite red wine.
The best red wine to use is full-bodied, dark and fruity, so it won't be overpowered by the spices. Try a merlot, shiraz or grenache for instance. Look for back labels that describe the wine as "jammy" or with "vanilla notes".
Avoid red wines such as cabernet sauvignon that are high in tannins or have big oaky flavours, and also lighter styles such as pinot noir.
One bottle of wine should be enough for five drinks (enough for two to four people), so stock up according to the number
of imbibers.
Other ingredients:
Brandy – will up the alcohol content but isn't an essential ingredient.
Fresh oranges – for juice in the mix, and decorations when serving.
Whole spices – stock up on whole cinnamon, star anise, and cloves.
Maple syrup or honey – these will balance out the alcohol flavours, but only use a tablespoon or two in the mix.
To make:
1. Add the ingredients to a pot and heat gently. Resist fast cooking; wine should steam, not boil.
2. Go easy on the spices. Whole spices are potent.
3. Garnish with cinnamon sticks, star anise, and orange rounds.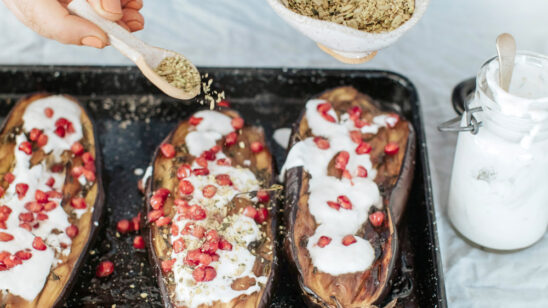 Previous Post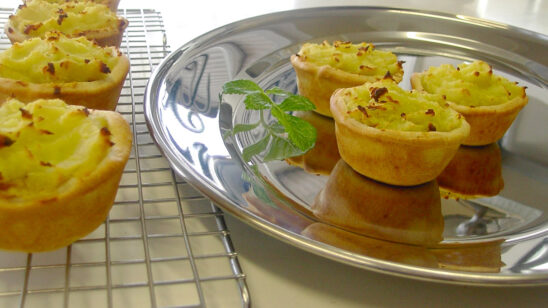 Next Post