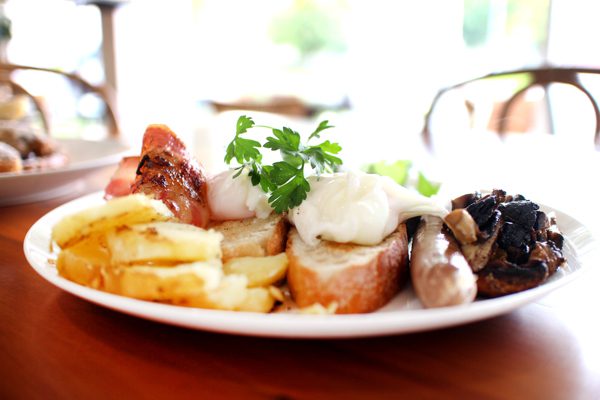 Made With Love: Affogato café
---
If you're looking for a fabulous start to your day and a really cool place to breakfast, brunch or lunch with friends, then stop by one of the best little cafés in town where the food is always fresh, seasonal and superb; sit back, relax, forget your cares and just watch the world go by.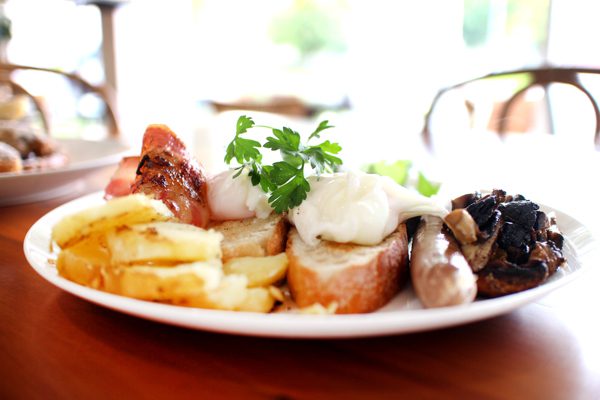 Affogato café, at 919 Colombo Street, prides itself on providing a menu made with love. It's very much a family affair with Manish Sharma as owner and his wife, Kinjal, who is a chef, making all the delicious homemade baking, as well as all the dishes on the breakfast and lunch menus.
Apart from their renowned all-day breakfast, diners can choose from a scrumptious selection of other delectable fare, such as Salmon Smash, Chorizo and Bacon Smash, Bacon and Eggs (free range eggs), Blueberry Pancakes, Toasted Bagels, and homemade Granola or Muesli; there is something here for everyone.
Their hot and cold drinks menu is comprehensive, from their handcrafted specialty coffees through to their Mango and Berry Smoothies. All beverages are made from the most natural and organic of ingredients. Of course, one should never leave this café without trying its famous namesake. Manish describes their Affogato as heaven in a cup.
---
Phone 03 377 0443 or visit Affogato@affogatochch on Facebook.
---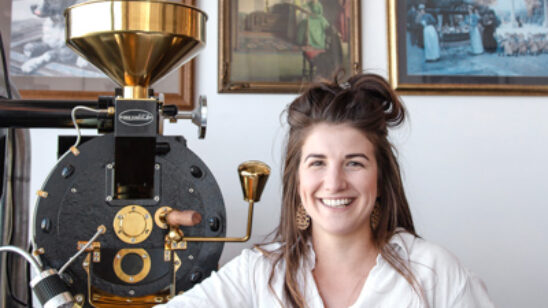 Previous Post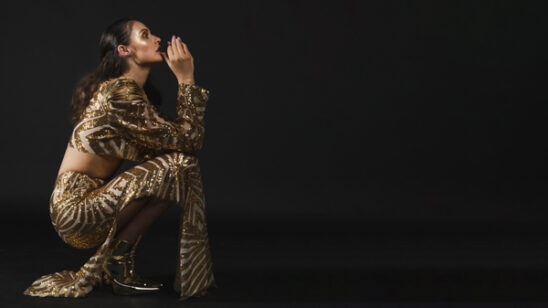 Next Post