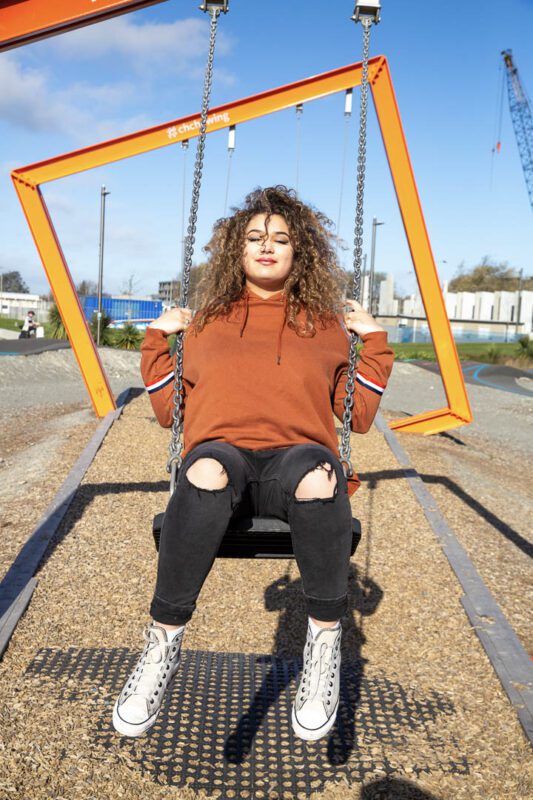 Made in lockdown
---
Music is a safe space for Christchurch-based singer-songwriter, Analise Twemlow, who doesn't experience the involuntary tics caused by Tourette's syndrome when she sings and performs. Metropol catches up with the talented teen about the release of her first single, which is raising money to support others with Tourette's and came about under the mentorship of Kiwi musician, Tiki Taane.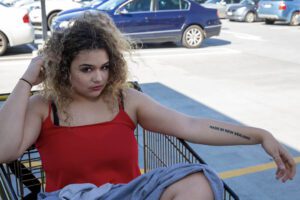 Analise's single, Made in New Zealand, was made in lockdown. With the help of her mentor, high profile New Zealand musician and producer, Tiki Taane, the 17-year-old used the time and space to write and record the song about Aotearoa's efforts to stamp out Covid-19
"I actually really enjoyed lockdown, I went for walks and I was really productive. I made lots of music," she says.
Released last month, the pandemic prompted piece – which even features a cameo of Dr Ashley Bloomfield in its video – will donate all royalties to the Tourette's Association of New Zealand (TANZ).
The Christchurch-based organisation was founded by Analise's mother, Robyn, to support those with the complex condition and their families, as well as educating the wider community.
"I was really proud of New Zealand," says Analise. "We've overcome earthquakes, fires and Covid-19, and look at us now, we're doing great."
Although lockdown allowed Analise to spend lots of time listening to and making music, the uncertain period triggered the involuntary movements and noises caused by the disorder.
Diagnosed with Tourette's syndrome at nine, Analise says she has a love-hate relationship with it.
"It's not like anything that people see on TV or social media, there is so much more to Tourette's than what people say. It's not just swearing at all. It's like you don't have control over your body."
Analise is passionate about helping people with Tourette's and educating others so children do not grow up with the same misconceptions she experienced – and she wants to use her music to help do so.
"If I work with music, I also want to work with mental health and Tourette's," says the Hagley School of Music student who picked up a guitar for the first time at the age of seven.
"I love performing, it's my favourite thing ever and I actually feel proud of myself, as I sing, so it's a good feeling.
"When I play music and when I sing, I don't really tic at all so it's just that kind of safe space and when I play, I just feel relaxed."
Amid a pandemic, charitable donations are harder to come by, so Analise's single will raise money for TANZ's annual Camp Twitch. And, if possible, allow for two camps to happen in 2021.
It was attending the camp where Analise met four of her best friends, who now form the band, The Lunatics.
Robyn says she started TANZ after Analise's diagnosis revealed a lack of information about the disorder here. Camp Twitch is a special priority.
"It's a safe place for them and no one's judging them. It's a place where they are 'normal' for a whole week, and that's just what they need, they just need that support."
Listen to Made in New Zealand at  www.itsanalise.com, or make a donation to TANZ at www.tourettes.org.nz.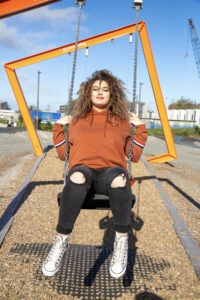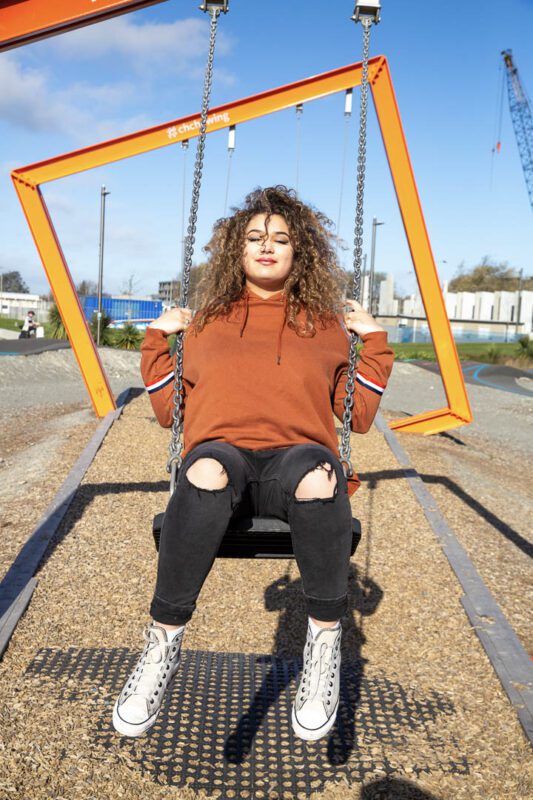 ---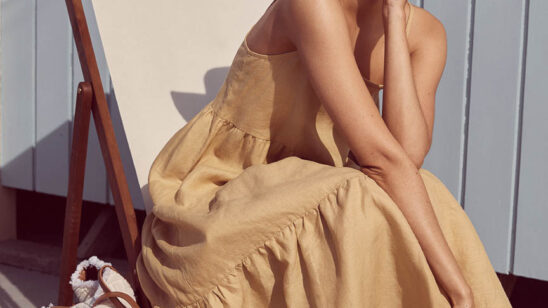 Previous Post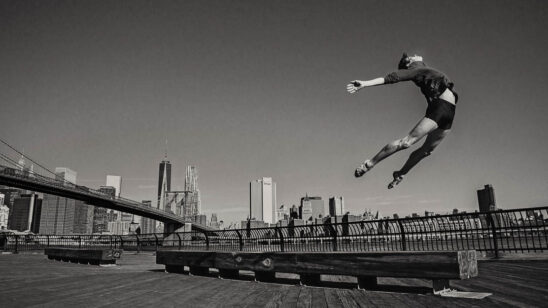 Next Post