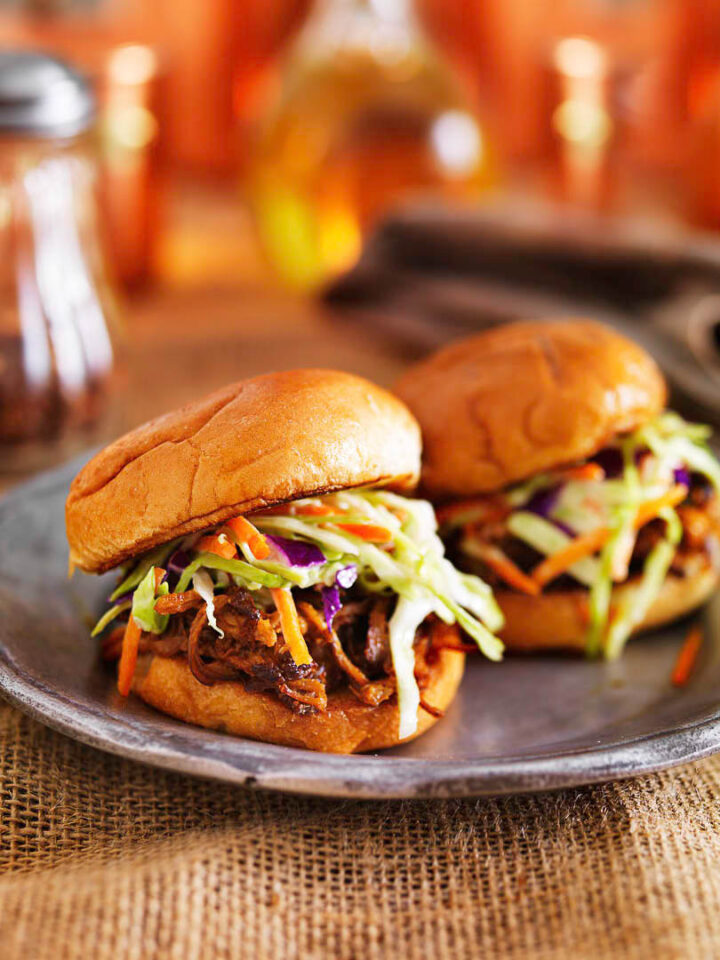 Made from scratch: Bunco's
---
It's a place where nicknames are celebrated. Derek Morris, known as Bunco by his mates, thought that name was the perfect one for his new cafe in Amberley.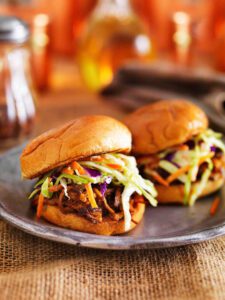 Not only that, but some of the mates get their own nickname recognition in the various brioche bun burgers that are the signature dish of the cafe – the Just Jon Burger, the Stiffy Burger and the Dirty Burger.
Derek, a chef for many years in New Zealand, Australia and Canada, had a vision when he set up Bunco's cafe last year – for tasty, home-style meals with everything made from scratch, just as mum does.
And everything means everything – bread, brioche, sauces, pies, slices, custard squares, biscuits and cakes – even ice cream.
"A true chef shouldn't be opening bags," says Derek. "I have a real passion for food and hospitality. Part of that is interacting with my customers and getting to know them, as well as giving them delicious things to eat."
Derek caters for all tastes from the big appetite to the more health conscious, with a large gluten-free range too. You could have Bunco's Big Breakfast with all the trimmings or the Vegan Smash for breakfast. For lunch; steak, egg and chips or a falafel bowl.
You can't miss Bunco's on State Highway 1 in the middle of Amberley. The cafe is open seven days for breakfast and lunch up until 4pm. Search Bunco's on Facebook to stay up to date with the latest specials and news.
---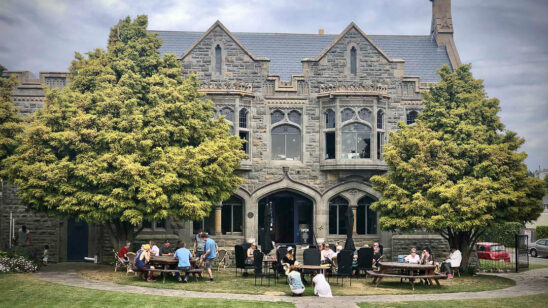 Previous Post