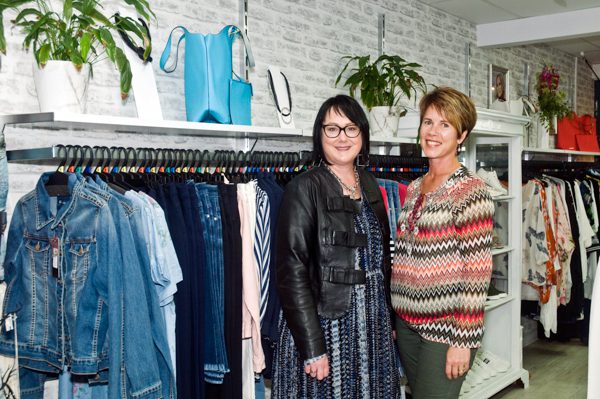 Looking gorgeous: Duet
---
August 9 marked a very exciting night for Lee Parker and her staff at the newly opened Duet in Lincoln Village.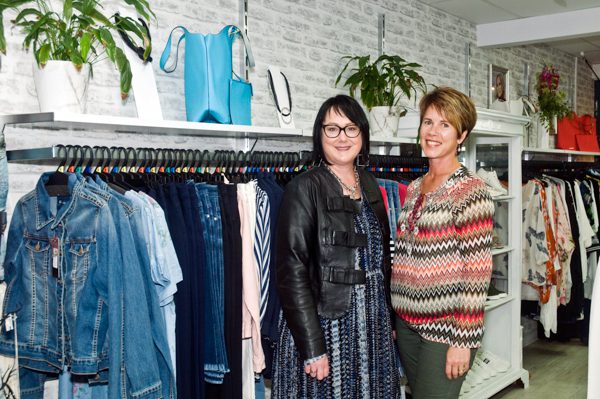 "It's bright and beautiful," Lee says. "We so look forward to offering our clients the very best in advice, service and fabulous garments with labels like Loobies Story, Lemon Tree, Fray, Vassalli, Betty Basics and Garcia."
Lee says her focus has always been on clothes designed for the modern woman who seeks both comfort and practicality, but also glamour and sophistication. "It's so important for a woman to look gorgeous and feel confident – not just one day of the week, but every day!"
Should the ensemble you've fallen in love with need alterations, there's no need to worry about finding a dressmaker. Duet does alterations on any garment sold; it is the only store in Christchurch which offers alterations to this extent. "It's so important to have clothes that fit perfectly – that highlight your shape in the most flattering way. That's why we're more than happy to alter garments to ensure you achieve your personalised fit."
Lee says her staff are very helpful and honest. "They won't give the false sell. They're excellent stylists who can advise on full wardrobe ideas, including garments from home that aren't working. Bring them in and let's make them work!"
---
Duet has a VIP Club to keep people informed of the latest news happening instore.
Find Duet at shop 3, 9 Gerald Street, Lincoln.
Phone 03-325 2390 or
visit www.duet.net.nz.
---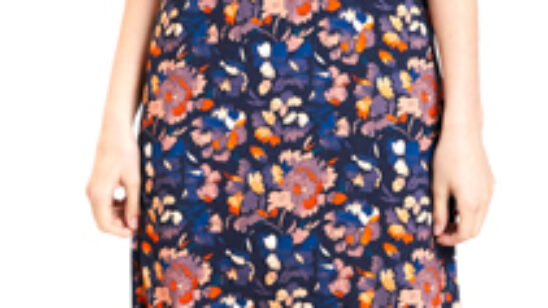 Previous Post