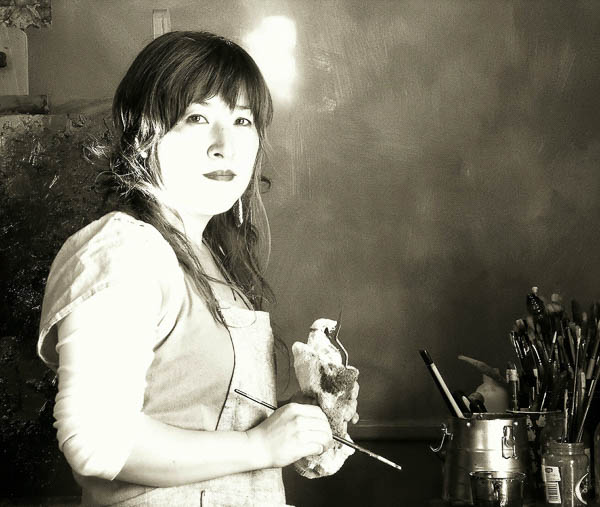 Living Art
---
Formerly at Pareora Street, Riccarton, Bryce Gallery has now relocated out to the idyllic serenity of the countryside and on Saturday 1 February, artists Min Kim and Jamie Stewart welcomed around 200 friends and associates to the reopening of Bryce Gallery at 84 Vincenza Drive, Ohoka.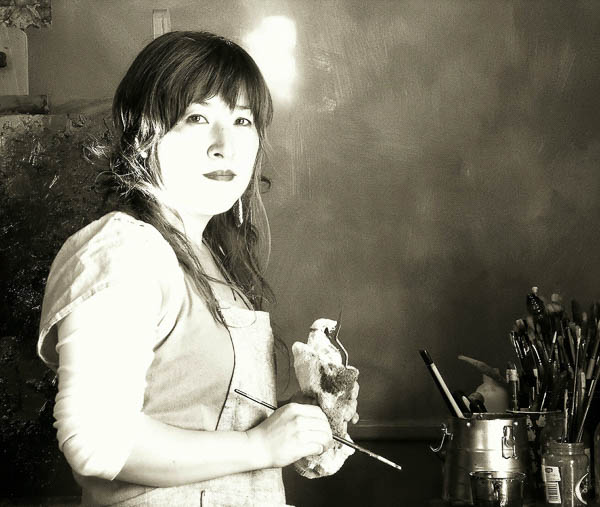 Their vision for the gallery is to develop the four acres of land into a sculpture garden and the 422 square metre home into an artistic paradise for art lovers.
Already Min and Jamie have turned the concept of what we think of as a working gallery on its head, for there is no one standalone room in which to view the Bryce collection; instead, artworks grace each and every room, as well as the garden and surrounding parklands.
It is an astounding concept, but also a glorious one. "I've always felt that in connecting with nature, we are safe," Min says.
"Listening to the wind in the trees here – it's so magical."
Min's love of meeting new people and reconnecting with old friends has prompted the opening of an Air B&B in March; it's a heavenly way for guests to experience that magic for themselves and revel in the beauty that's truly all around them.
"Bryce Gallery's relocation is very much about my giving back to the artistic society, because my clients have fed my soul," Min says.
"I want to know who has bought my art and why – what it means to them."
Find Bryce Gallery at 84 Vincenza Drive, Ohoka.
---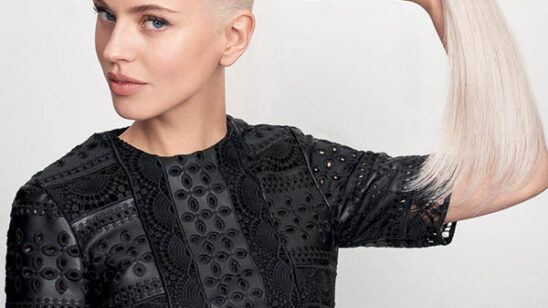 Previous Post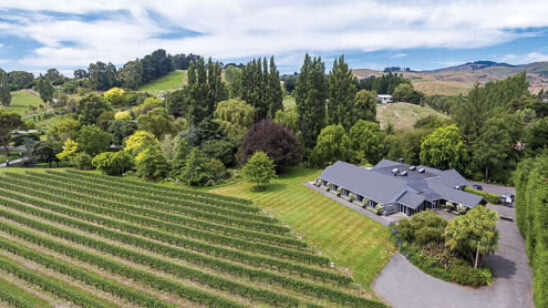 Next Post