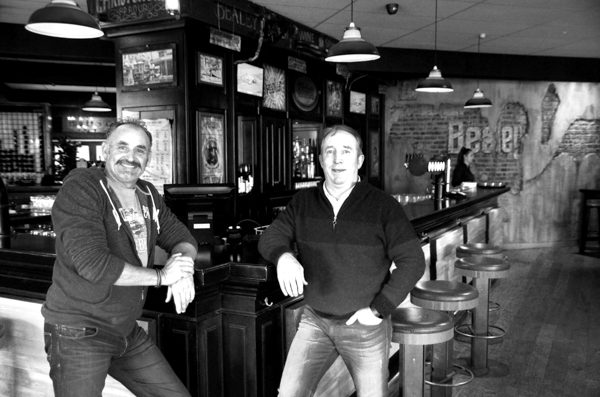 Lifting the bar: Dream It makes the imagination of Christchurch's hospitality industry a reality
It may be a commercial art and theming company based on the northern edge of the city, but Dream It Ltd has been helping to raise the bar for nightlife throughout the city, both in the figurative and literal sense.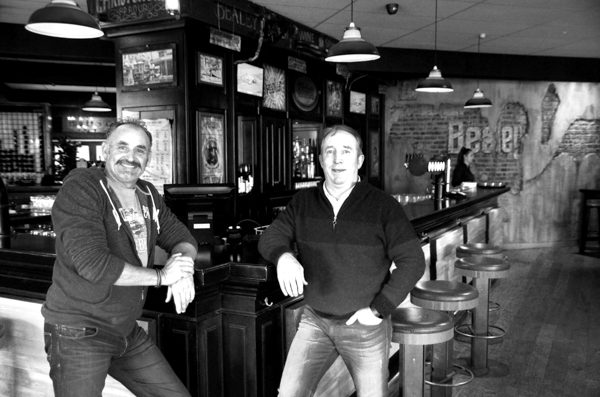 When hospitality owner and developer Max Bremner wanted to renovate Yellow Cross in Sol Square, he approached owner of Dream It, Dean Johnstone. With the ability to conceptualise and create themes, the company has completed about 23 bars. And, although the earthquakes put paid to the Yellow Cross renovations, they opened up the opportunity for another job, three years later.
When Max rebuilt popular Irish bar The Bog on Victoria Street, he tasked Dean with the radical new 'steampunk' themed décor, before the contract extended to include the signage and overall interior theme, including the back bar whisky displays etc.
"Dean did an absolutely magnificent job," Max says.
"He's an extremely talented man I wouldn't use anyone else. The success of our bars has very much come down to his artistic talent."
When Max went on to purchase and develop the building alongside the Strip with Richard Peebles last year, Dean was tasked with the theming of the three hospitality venues which made their commercial homes here – Fat Eddies, Kong and Original Sin, working alongside Architectural Designer John Ayers.
"It was a great opportunity, with its challenges, creating three completely unique environments," Dean says.
The latest fitout for Max has been the new Bealey Ave Steak and Alehouse earlier this year. Previously part of the Speights Alehouse brand with its Dunedin specific branding, Max has created a Christchurch focused theme, with Dean responsible for bringing his plans to life.
"The Bealey was particularly challenging because it was a live bar," Dean says.
"While the work was being carried out, people would be drinking at the bar and you know we're all experts when we're having a few," he laughs about the unsolicited advice from patrons.
"On a more serious note, we did what it took to work around a functional bar, building throughout the night, early in the morning and doing what we could off site. That's the range of capabilities we have.
"We've had a seven-year long relationship with Max and it's still going strong."