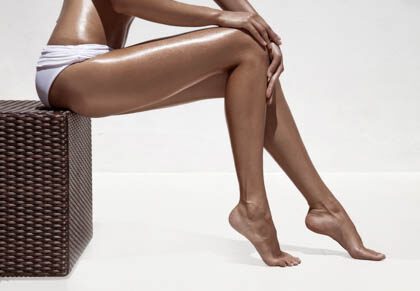 Let's talk tan
---
Travel might have been put on hold, but when done right you can achieve that "just gotten back from Europe" tan sans passport.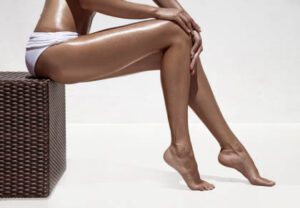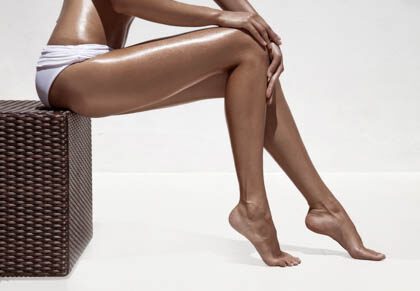 We're nearing the end of August and coming into a new season; spring! Those big winter jackets are being swapped for lighter layers with bare arms and legs, and that means one thing: tan is needed, stat. So, we've put together some essential tanning tips to make sure you get a natural look, without any harmful UV rays.
FINDING THE FORMULA: I was never a big fan of math but what I did learn is, finding the perfect formula is crucial to the end result. The same applies for tanning products. Personally, I've found Bondi Sands to be very reliable throughout the years. The lightweight foam gives you that bronzed perfection after just six hours.
---
AD-MITT IT: I would strongly recommend against using your hands to apply faux tan. Instead, a good quality mitt ensures even distribution, and your hands are kept clean. And if you don't have a friend to apply it to your back…you can invest in a back applicators, too.
---
BYE TO DRY: Before applying the tan, and after you've showered and exfoliated, make sure to lightly apply moisturiser on your elbows and knees. This will prevent the tan from clinging onto those dry spots! You can also use moisturiser once your fake tan has developed to prolong your tan and prevent cracking.
---
MEET THE TAN-SIE: A custom-made zip front onesie, the Tansie by Spray Tan Wear is designed to protect your furniture, bedding, clothing – and your tan. Wear it while waiting for your tan to develop or while sleeping, and bid adieu to bronzed sheets, PJs and chairs.
---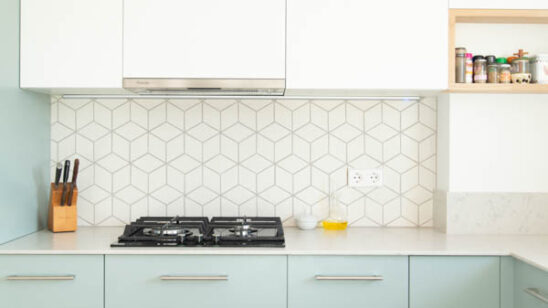 Previous Post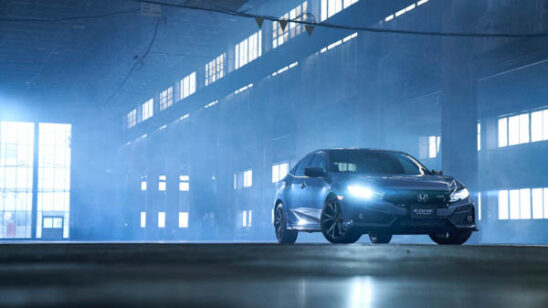 Next Post