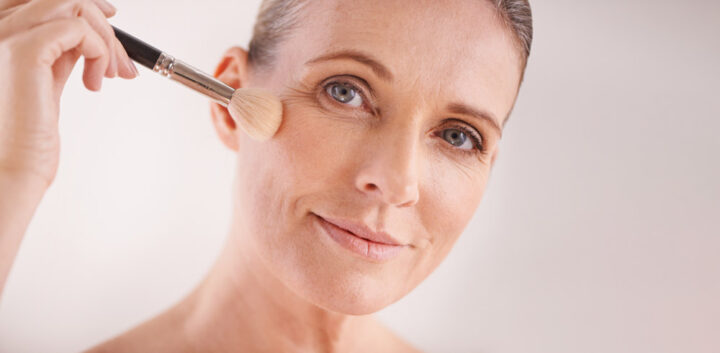 Less can be best
Natural-looking makeup for older women includes a good foundation and some subtle enhancing, rather than trying to hide flaws. Here are some tips from Metropol.
Warm up the skin
When selecting a foundation or concealer, go a shade or two warmer to ensure you don't look washed out. Extend coverage beyond the face. Use a foundation brush and blend very slightly around the neck so it doesn't look obvious. Then add bronzer on the cheeks, under the cheekbone, down the sides of the nose, across the forehead, and under the jawline.
Sculpt and lift subtly
Instead of applying blusher on the apples of the cheeks, apply at the top of the cheekbone and then blend inward. Try muted rosy shades, and for extra impact, start with a cream formula then finish with a powder.
Play up the eyes
Make eyes look as big as possible, for a youthful look. Curl the lashes with an eyelash curler, starting right at the root. Then pick the right mascara. Avoid thickening formulas and clumpy lashes. Create a contrast between the eye colour and liner. Some browns can make you look tired, if it's not the right shade. When applying eyeshadow, use a small eye brush, start from the outer corner of the eyes and work inwards, so that the colour gets gradually lighter. It'll give you a bigger, wide-eyed look.
Go easy on brows
Focus on keeping the brows full naturally. You want to save every eyebrow hair you have, so instead of tweezing, fill in arches using a brown pencil, or visit one of the local beauty salons and brow specialists.
Balance out the lips
As you age, lips can become asymmetrical, and it can appear aging. You can balance out the mouth by using a lip pencil in a similar shade to your lips, using a soft 'slip' formula. To create symmetry, draw on four separate strokes, always starting from each of the four outer corners and drawing towards the Cupid's bow or to the centre of the bottom lips. Apply lipstick in the same fashion, and then use a lip brush to slightly diffuse the edges for a softer look. Add a gloss if desired but not one that is too heavy or sticky.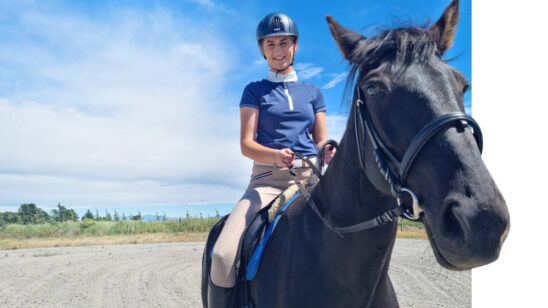 Previous Post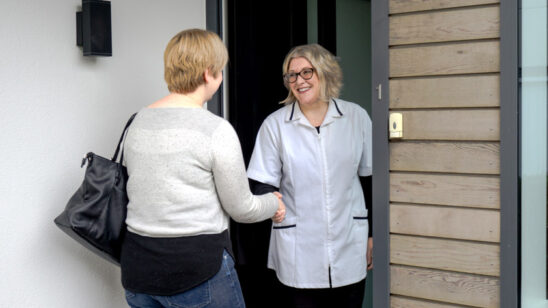 Next Post