---
Great lawyers must bring more to the table than traditional expertise and experience. Today they must have an affinity with people in all their diversity, earn trust, have great communication and reporting skills, be in tune with the quickly changing social context, and do the whole job in a cost-effective way.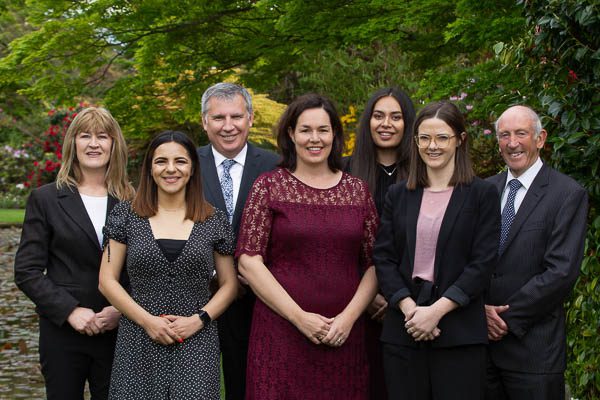 Commercial Lawyer Emma Jackson, new Senior Associate at Papprills Lawyers, puts clients at the centre of her practice. "I love the satisfaction that comes from helping people: identifying their needs and assessing the best path forward for them, assisting them to achieve their goals and avoiding problems along the way. I take a collaborative approach every time – I like meeting people and finding out about them and their businesses and guiding them through what can be daunting legal processes."
Emma has 20 years' experience in the commercial and property areas and specialises in subdivisions, sales and purchases, leases and financing. Acquisitions, sales and restructuring of businesses together with succession planning are also key competencies. She gets great satisfaction from advising clients on all technical aspects throughout all stages of the transaction. Career highlights include advising on flagship commercial and residential subdivisions as well as acting for two large irrigation companies on all parts of their expansion projects: product disclosure statements, issue of shares, financing and property access. "I take
pride in reducing clients' scope for worry and ensuring we move forward together."
A Cantabrian who studied at the University of Otago, Emma comes to Papprills after eight years at a South Island based firm. As a fan of English and grammar, she can't recall a time when she didn't want to be a lawyer.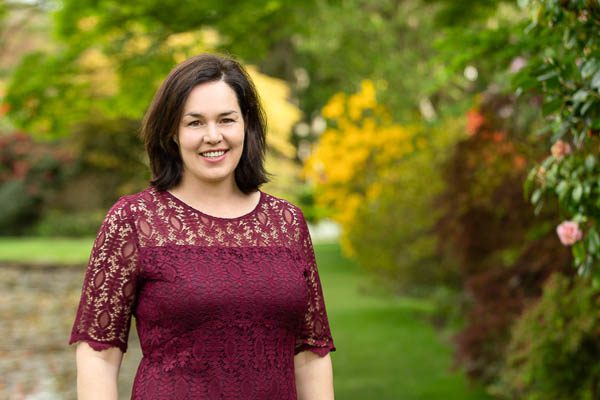 "It all seemed so glamourous and fast-paced! The reality is a little less so but I do love working with words, and through commercial work I've surprised myself by becoming a really passionate numbers geek too," Emma says.
The team at Papprills also includes partners Jeff McCall and Margaret Smyth, solicitors David Collins, Rebecca Maynard and Emma Ioane and Legal Executive Carmen Campos. The firm's vision is to develop the commercial practice, in what is already a firm of extremely varied skill. There is a rare medical focus as the firm is contracted to the Cook Islands in the health area. "We are an all-service firm celebrating 125 years of doing wills and estates and family and employment law: looking after South Islanders personally and their business needs from cradle to grave," Jeff says.
"People that come to Papprills are looking for technical expertise but on a personal level," Margaret says. "We came back early to the CBD, because we are a firm with heart, and wanted to be part of the revitalisation of the city's heart."
At their Gloucester Street office there is client parking available and with people at the centre of the practice, their phones are always on, call 03 379 2800.
---