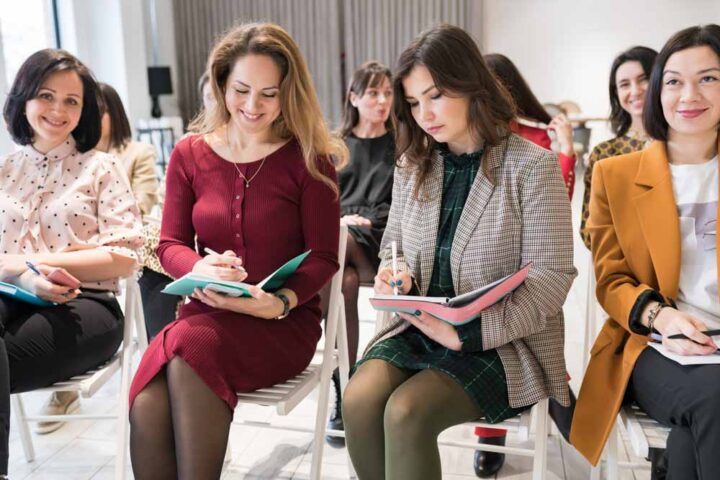 Kick starting your startup
---
Women will play a major role in helping to start, shape, and build the future of Aotearoa industry, but change needs to come faster, hence Electrify Aotearoa, an all-day national conference taking place in Christchurch, on October 14.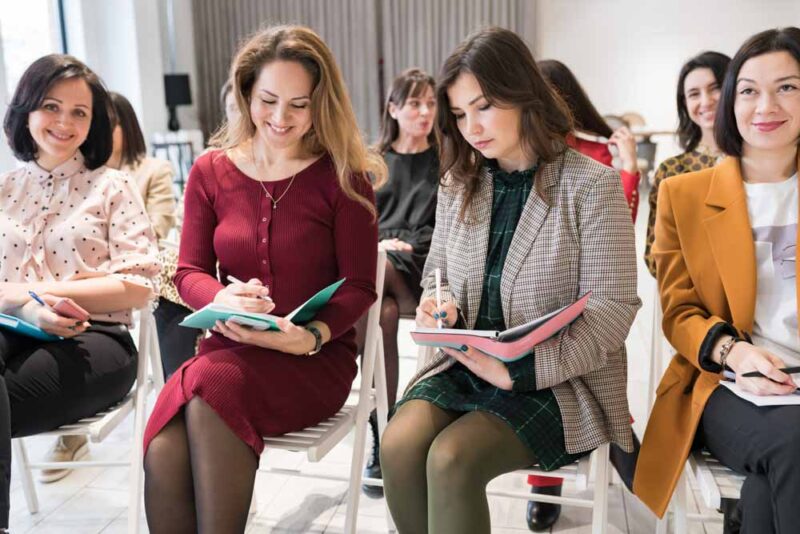 The Ministry of Awesome has partnered with Blackbird Ventures to launch the Women Founders Conference which is viewed as a rallying call for Aotearoa's founders, aspiring entrepreneurs and early-stage startups to take part and celebrate the country's homegrown diversity.
Globally, women only represent one in every five startup founders, despite research showing women-led startups are more capital-efficient, achieve 35 percent higher return on investment, and, when venture-backed, bring in 12 percent higher revenue than their male counterparts.
Keynote guest speakers include Brooke Roberts from Sharesies, Theresa Gattung – co-founder of My Food Bag, and Yabble's Kathryn Topp, in addition to the movers and shakers of Aotearoa's startup scene. They all have stories of grit and Kiwi ingenuity to tell, and useful knowledge gained from experience to impart.
Topics include:
Why Aotearoa needs women entrepreneurs – Megan Woods, Minister for Research, Science, and Innovation
Aotearoa's future is focused on developing a knowledge economy based on high value jobs that can provide a sustainable and equitable future for all New Zealanders. Find out how women entrepreneurs are a critical factor for ensuring this powerful vision of our future.
Empowering a Generation – Brooke Roberts, Co-founder at Sharesies
Learn about Brooke's journey in launching Sharesies and why building a purpose beyond profit helps founders run through walls.
Utilising a Kaupapa Māori approach for Systematic Change – Kaye Maree Dunn, Co-Founder at Making Everything Achievable and Āhau
Follow Kaye Maree's journey and the story of Making Everything Achievable and Āhau. Find out how she incorporates kaupapa Māori and holistic principles to explore how we can create and enable systemic change
Aotearoa's Advantage in Deep Tech – Panel including Emily Blythe, Imche Fourie and Maria Jose (MJ) Alvarez
Learn how Aotearoa can get ahead in deep tech with a panel featuring Emily Blythe, founder and CEO of the aerospace startup Pyper Vision, Imche Fourie, CEO of Outset Ventures, a deep tech VC firm and Maria Jose (MJ) Alvarez, Investment Manager at NZ Growth Capital Partners.
---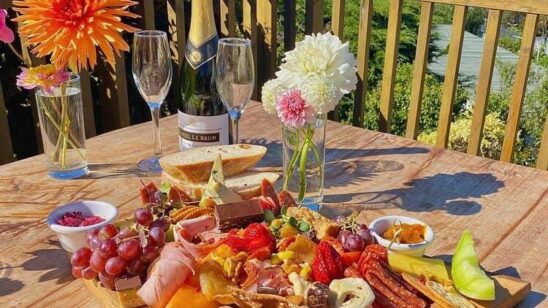 Previous Post