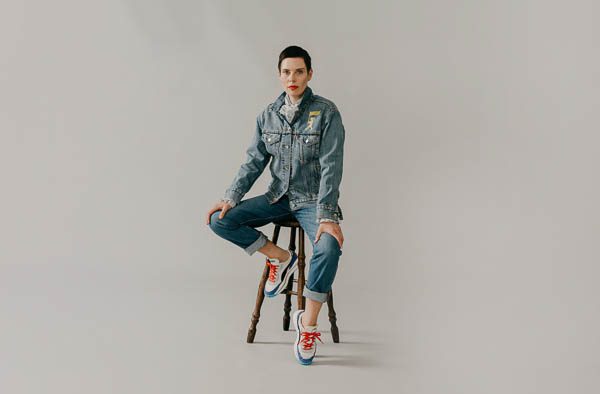 Karen Walker's love affair with denim
---
They've been torn, patched and intentionally abused by stone and acid washes, and despite a troubled upbringing as the unofficial uniform of 1950s youth counter-culture, denim has maintained its standing as a seasonal staple, reinvented and reinvigorated season after sartorial season. We caught up with our fashion favourite Karen Walker about her love affair with this popular fabric.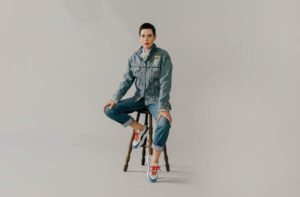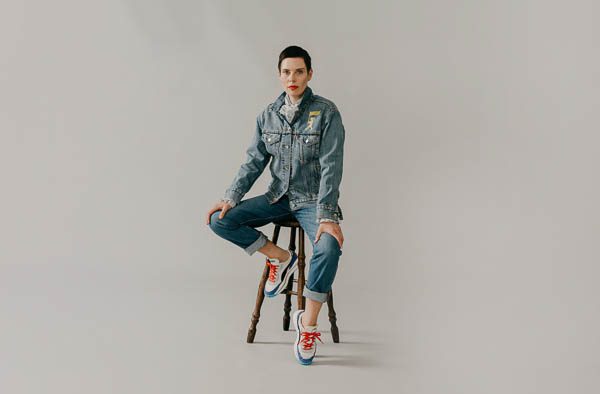 ---
When did you fall in love with denim?

I'm a child of the '70s and that's a decade that was awash in the stuff. One doesn't recover from that romance.
---
What do you love about this overwhelmingly popular fabric?

It's a living fabric that improves with age and pays you back every time you give it an outing.
---
Do you have a favourite pair?

I always have three or four pairs of jeans in my wardrobe but my favourite cut will always be the Levi's 501.
I've been wearing them since I was in my teens and adore them There's a reason they're the legend they are.
---
What do you think makes the perfect pair of jeans?
It's all about the fit.
---
How do you love wearing denim?

I guess the thing that keeps denim so central to all our wardrobes is that you can really do anything you like with it and it works; that's why I reach for denim so often – because you can throw anything into the rest of the look and it works.
---
Jeans have long been a wardrobe staple and they're reimagined year after year. Why do you think they're such a popular addition?

For all the above reasons. They get better with age and they work with everything you can throw at them.
---
How do you like to incorporate denim into your designs?

Our approach to denim is usually to take it on a fashion journey in terms of really questioning the status quo around what denim's silhouette and detailing can be.
---
Michelle Obama pairing your Temptation Blazer and Original Sin Flares on her Becoming book tour was a favourite of ours – and the world's! They were a darker shade of denim. What are your favourite denim colours right now?

Nine times out of 10 it's unwashed dark indigo.
---
Pulling back on the wash cycle has been thrown around a lot recently, particularly as it relates to denim. What are your top tips for looking after denim?

I'm not a huge fan of the freezer over the washing machine thing but neither do I think you have to wash your jeans after every wear and of course, when you do wash them, have them inside out on cold, line dry and all that.
I get the freezer treatment but if you've bought a pair of jeans which has been pre-washed, lasered or ripped to within an inch of its life, throwing them in the washing machine on cold every now and then is the least of your worries.
My preference is to start with denim that's unwashed or had minimal washing and no rips so they last for decades and you earn the wear the hard way.
---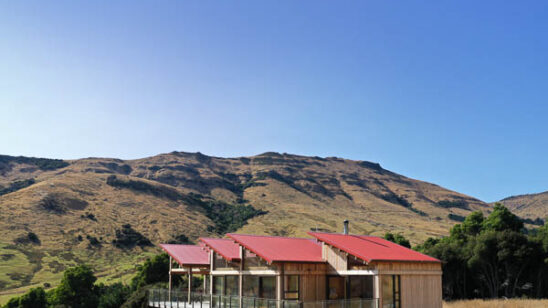 Previous Post