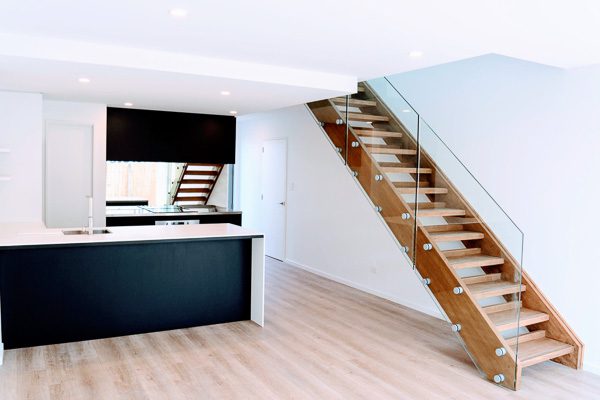 Joining the dots: Murray Hewitt Joinery
---
Murray Hewitt Joinery Ltd has celebrated its 20th anniversary this year. Even after two decades of providing Cantabrians with the absolute best in joinery for a wide range of building projects, the company shows little signs of slowing down.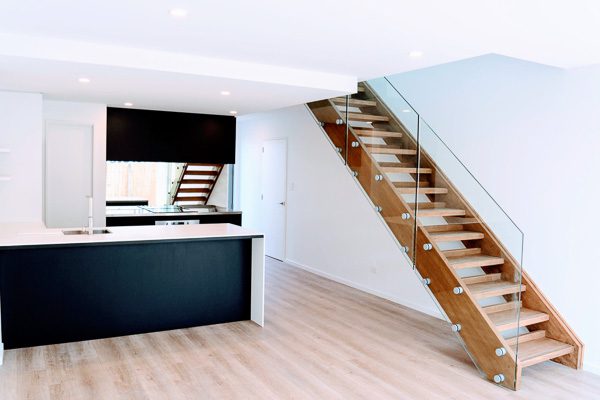 Formed in 1999, Murray Hewitt Joinery's team of highly skilled joiners and cabinet makers have gained a sterling reputation within the industry, consistently growing, with plenty of repeat business gained from working closely with customers from early days and beyond. From your bathroom, kitchen, bespoke furniture and right down to your windows and doors, the customer can rest safely in the knowledge that this team will be with with you every step of the way, giving you advice from the start to the finish of your project.
The company has an extensive joinery portfolio, with solid timber playing an important part in the product range and is something they are passionate about. Murray Hewitt Joinery Ltd works with a broad range of products so there will always be a wide range to choose from — there is quite simply no need to go anywhere else. By choosing Murray Hewitt Joinery for your next project you'll benefit from their personal service, experience and quality workmanship. Head in to see for yourself as they continue to grow.
---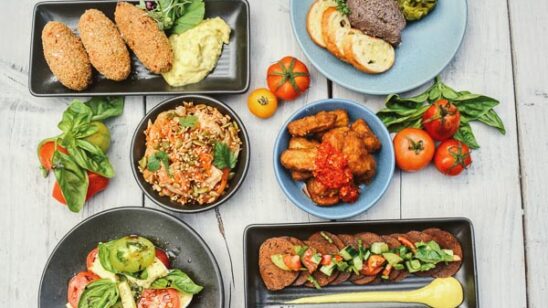 Previous Post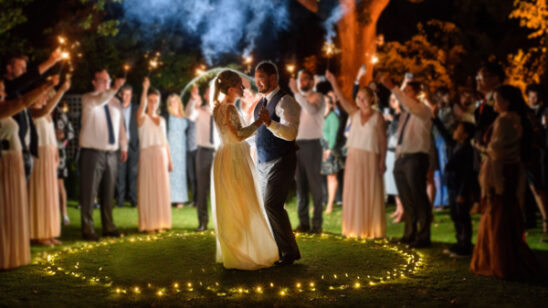 Next Post