---
Construction of the Metro Sport Facility gets underway next month on the former Canterbury Brewery site. That's good news regardless of whether you like to get active from the top of a 10-metre dive tower or the comfort of a spin bike.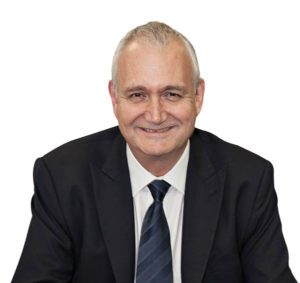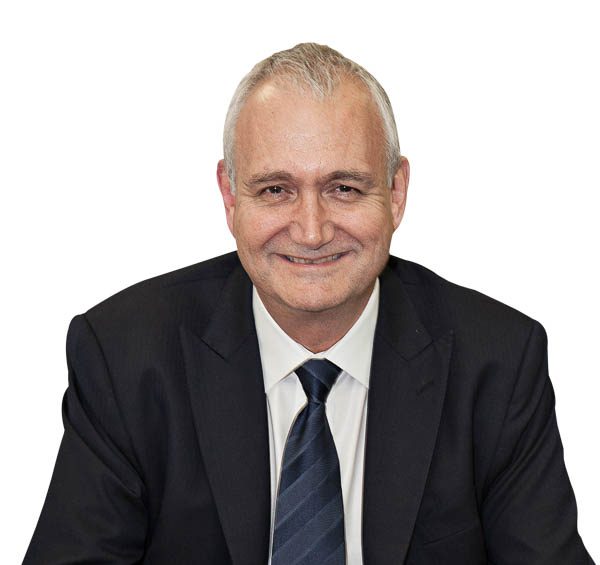 We recently awarded a $221m contract for the construction of what will be the largest sports and recreation venue of its kind in New Zealand to CPB Contractors Limited and expect the build to be completed late in 2021.
In addition to the obvious wellbeing benefits, the economic impact of the Metro Sports Facility is worth considering. Christchurch City Council will operate the venue and expects it to host eight to twelve national and international events each year, which will bring coaches, family and supporters from all around the country, and they'll be using our hotels and motels, eating out and going shopping.
Building the Metro Sports Facility will also be of great benefit to the local construction industry with at least 80 percent of the sub-trades to be sourced domestically. We expect more than $60 million in wages and salaries will be paid to the local workforce throughout construction, with more than 400 people employed on site at its peak.
It is tremendous to be able to take this step forward. As we've seen with Te Pae, getting a contractor on site and a building out of the ground does a lot for people's confidence in Christchurch.
---