---
No sooner had we started construction on the Metro Sports Facility that the questions started coming in about car parking.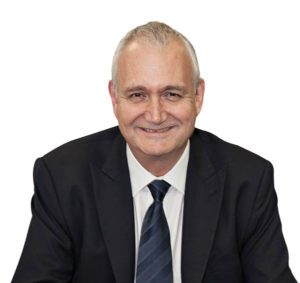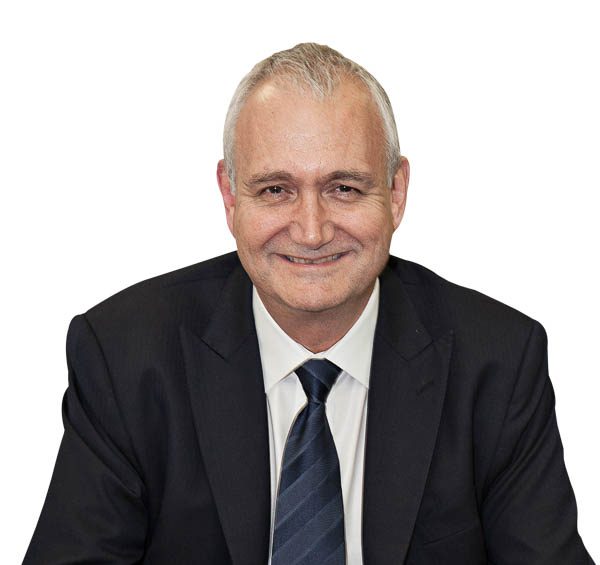 It's great that people are so excited about the facility, so let's take this opportunity to look at what lies outside of the building.
A significant portion of the site is being made available for parking. There will be around 550 car parks for people visiting and working at the Metro Sports Facility. By comparison, the similarly large Melbourne Sports and Aquatic Centre has 459 spaces for visitor use.
Access to the Metro Sports Facility car park will be managed by the Christchurch City Council, as the owner of the facility.
The Metro Sports Facility's location on Moorhouse Ave will also assist with parking as a lot of the businesses in the streets to the south operate during standard working hours. This means there will be additional on-street parking available in the area in the evenings and weekends; the facility's busiest times.
Of course, a car won't be your only option. The Metro Sports Facility sits on the major St Asaph Street and Antigua Street cycle routes.
It's also about 900 metres away from the Bus Interchange and one block away from the Health Precinct bus stops. The Health Precinct stops are the busiest in the central city and we are currently giving them a major upgrade that includes large shelters.
We want this to be a facility for people of all abilities, ages and stages, and the accessibility of the location is integral to that.
---