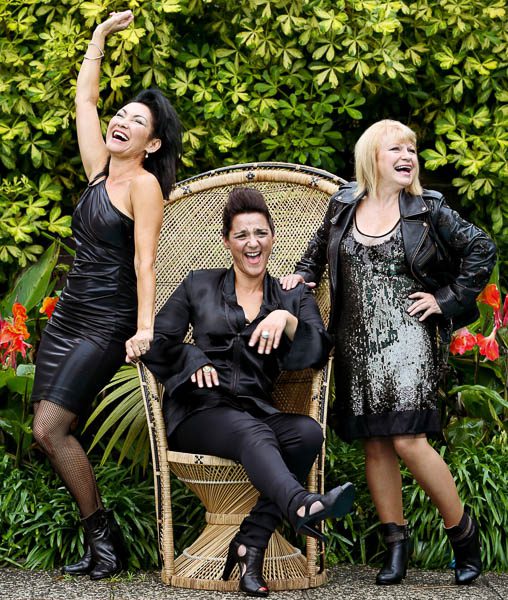 Jackie Clarke's southern sounds
---
We caught up with powerhouse vocalist Jackie Clarke ahead of her 2021 trip down our way for Selwyn Sounds.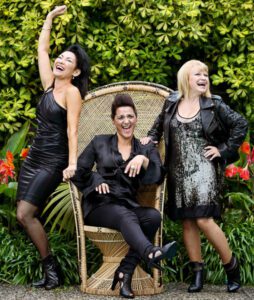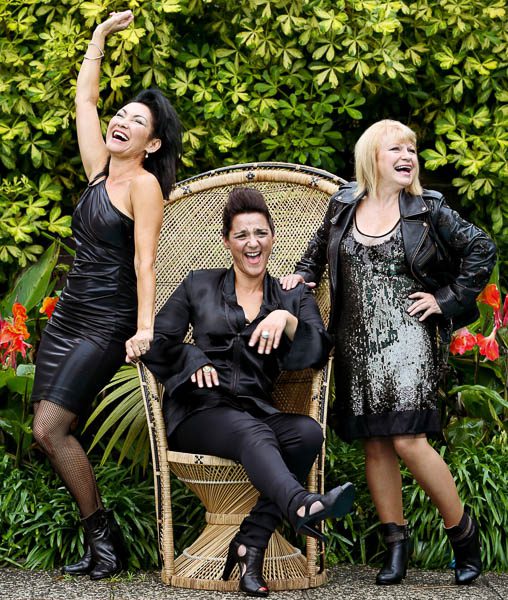 You're heading down our way for Selwyn Sounds in Lincoln in 2021! How excited are you and what are you looking forward to the most?!
I'm so thrilled to be part of this line-up. This will be The Lady Killers' second time to Selwyn Sounds; we're honoured to get a re-call as honestly it's one of the best gigs of the New Zealand summer, such a great vibe. This time round the bonus for us is it's going to be like a big family party on stage. Suzie's son Andy will be there, as will my good friend Nathan King, and our great mate Annie Crummer, plus I'm a huge Jon Stevens fan! I've had a major school girl crush on him since the days of Jezebel, so it's going to be great to get to see him live… I'll try not to stalk him backstage!
---
You'll be showing off your powerhouse vocals with the other lovely ladies that make up The Lady Killers – Tina Cross and Suzanne Lynch. How did the three of you come together as a band?
We met at a benefit concert 15 years ago and ended up being thrown together to sing some backing vocals for another singer. The moment we opened our mouths and sang, it was like a bolt from the blue moment – it felt like we were born to sing together, like sisters. It's pretty much a once in a life time sort of a connection we have.
We knew straight away we had to keep singing together. So I basically went out and booked us a gig. As soon as we had a deadline to egg us on, we spent months developing arrangements and also started a 15-year habit of very long lunch meetings and flat white drinking.
---
You're celebrating an incredible 15 years together! How close are you?
It's weird; we're all very different women; we're from three different generations, we have quite different views on the world really, but we do get along well. It's the sort of relationship that shouldn't work, but it does. I guess we are each other's biggest fans, so that kinda helps! We also have to work quite hard to make the time to sing together because of constantly evolving and conflicting individual schedules, so I guess that keeps the relationship fresh too, we have enough space in the relationship to keep us from taking each other for granted. It's still a treat to share the stage with one another.
---
How did you come up with the name – The Lady Killers?
Oh names are the hardest thing to figure out! It's torture finding a band name; a lot of brainstorming went on. I was keen on being The Mothers, but apparently some motorcycle gang already had taken that one (how annoying!!). We liked the idea of reclaiming a name that men use. A 'Lady Killer' is usually some dude that fancies himself as a ladies man, but we think of ourselves as 'ladies' who do 'killer' versions of whatever song we like.
---
You've been a beloved New Zealand performer for more than 35 years now! What do you love about performing and getting to do what you do?
Yeah, my first tour with a band was when I was 18 and I'm 54 now and still strutting my stuff, so I guess it's just part of my DNA. I love performing live on stage, it's honestly the place I feel most at home in the world – I feel totally free when I'm singing in front of a live audience. I love the chemistry that happens between a performer and an audience, it's different every show so that means every gig is unique.
I also LOVE singing and playing music as part of a collective. It's such a satisfying and joyful thing to be part of. There's no better buzz really. I love the discipline of making things as perfect as possible and the satisfaction when everything comes together and the music is just flying
---
What have been some of your most memorable experiences over the years?
Meeting your heroes is pretty cool and performing with them is mind-blowing. Singing with Tina and Suzie is like that for me. I used to watch Tina on Ready to Roll when I was 10 or 11 and Suzie as a soloist was a part of my growing up in NZ. When I started doing session singing in the late 80s and early 90s, Suzie's name was always whispered in reverential tones as the high priestess of session vocals, and now to be singing alongside both of these women is just crazy and something I'm eternally grateful for. That's NZ I guess, we're never more than six degrees separation from our heroes.
Also I'd say the wonderful about singing is it's a passport to the world… and I've never valued that more now that we're currently in a space where the world is no longer available to us. Travelling to places far and wide with my singing mates having adventures singing in places like Kuala Lumpur, the Riviera, throughout Asia and the Pacific is something to be eternally grateful for.
---
What do the next 12 months have in store for Jackie Clarke?
Well to be honest a lot of the things I had lined up for 2020 have skipped a year and turned up in 2021…. so it's going to be like deja vu all over again! We're talking about whether to release another Lady Killers album to mark our 15th anniversary. By the time Selwyn Sounds 2021 comes around hopefully you'll know where the long lunch meeting with lashings of caffeine got us on that score.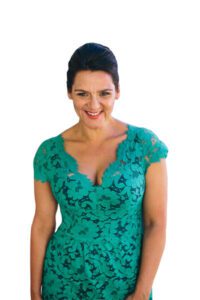 My first tour with a band was when I was 18 and I'm 54 now and still strutting my stuff"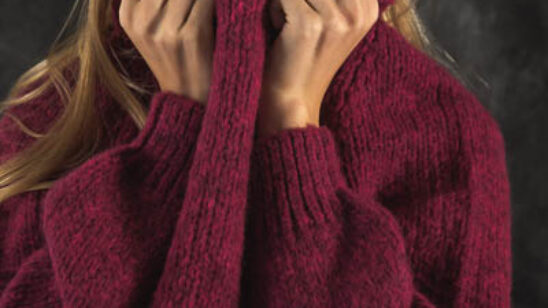 Previous Post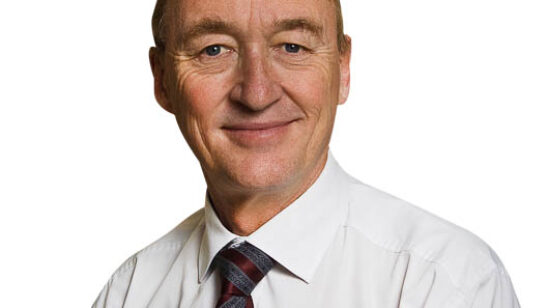 Next Post