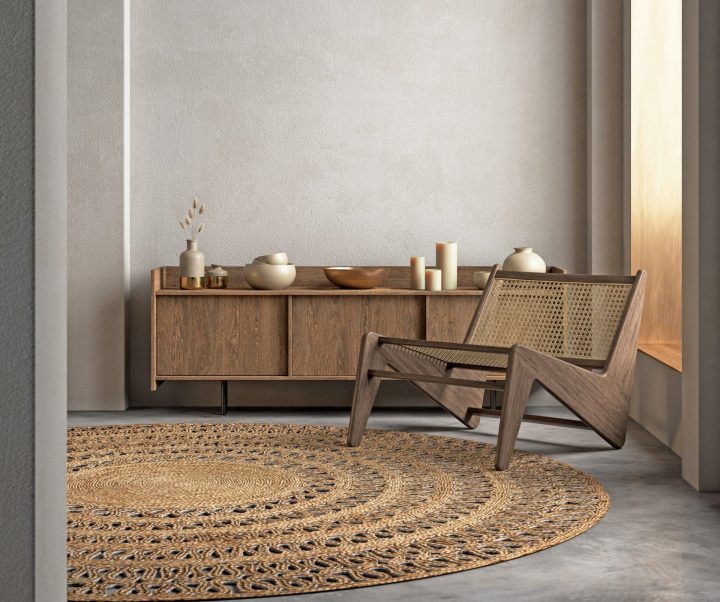 Interior trends
Research shows that our homes may have a direct influence on our moods, and also our overall health and wellbeing.
Interior design is an integral part of that, especially since many people have been forced to spend more time at home during recent years.
Doing so has created more of a desire to makes homes calming, peaceful spaces where we feel more relaxed, and this has in turn led to a few new trends, and some re-visited. Top designers have highlighted numerous current trends for 2022, including more earthy brown colours in textiles, furniture, homeware and accessories, an increase in nature-inspired surfaces and accents, and also in soft, curvy furniture.
Warm shades 
Chocolate browns, camels and caramels, along with earthy terracotta hues to create cosy yet timelessly elegant spaces, and add warmth to neutral rooms.
Botanicals 
This year has seen a return of bold botanical prints and glamour, reminiscent of the 1940s. Textural, scenic printed wallpapers set the scene, as backdrops for contemporary-shaped soft furnishings, embellished with piping and fringing.
Bring nature indoors
Connect with nature through natural surfaces such as wood, stoneware, terracotta, marble, and travertine, used in backsplashes, furniture, and decorative objects. Accessorise with natural crystals, curvy mushroom silhouettes, exotic flora and fauna textiles, and art.
Tactile textures
Rough woven linens, sumptuous velvets and patterned jute bring texture and depth to spaces. An easy room refresh comes from revamping curtains, cushions and furnishing upholstery.
Curved and sculptural figures
Softer curved shapes and angles are to the fore in furniture and architecture. Sensual shapes, curved edges and deep, luxurious seats work well to create cosy spaces.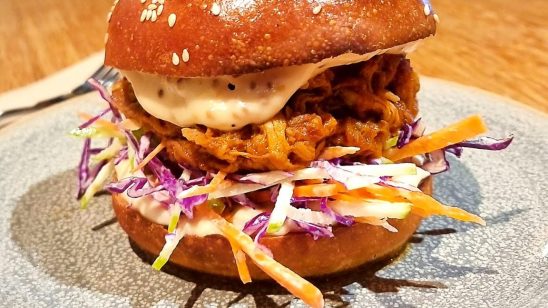 Previous Post
Next Post