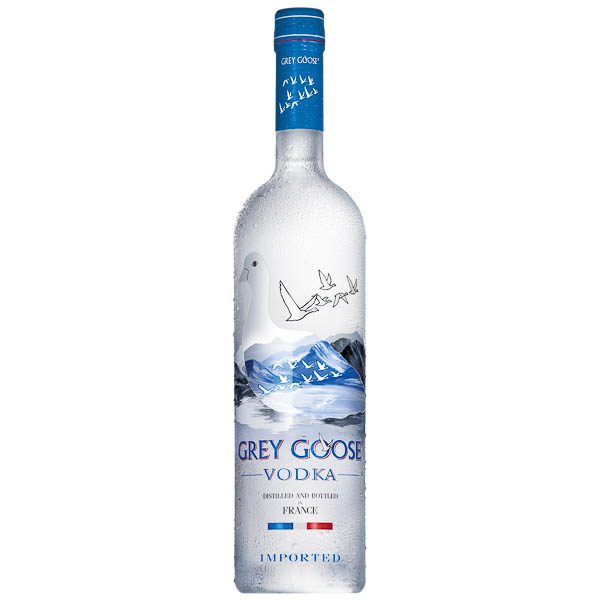 In your glass: Big Daddy's liqour
---
A sophisticated tipple never goes astray. Metropol writer Nicholas Henare discovers the best drops at Big Daddy's liquor stores this month.
The best martini I have ever had was at Seven Steak house in Minneapolis, and it took years to figure out how to replicate this amazing cocktail.
I mean how can you get it wrong? It's just vodka or gin and dry vermouth, right? Wrong. Here's the tip: Put your gin or vodka in the freezer along with your crystal drinking glass.
Freeze your shaker. Start with six parts vodka or gin and one-part dry vermouth. Place ice and alcohol in your shaker and do not shake it too long.
Pour into your ice-cold crystal glass and serve with a sliver of lemon peel or an olive. Now, a "dirty martini": Just add a little olive brine and three olives. It is an acquired taste, but once you have a good one, you'll be a convert. And if you use high quality ingredients, you can't go wrong.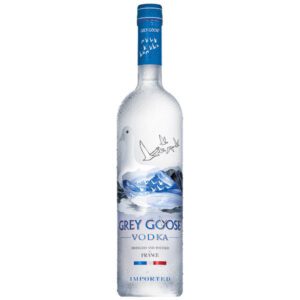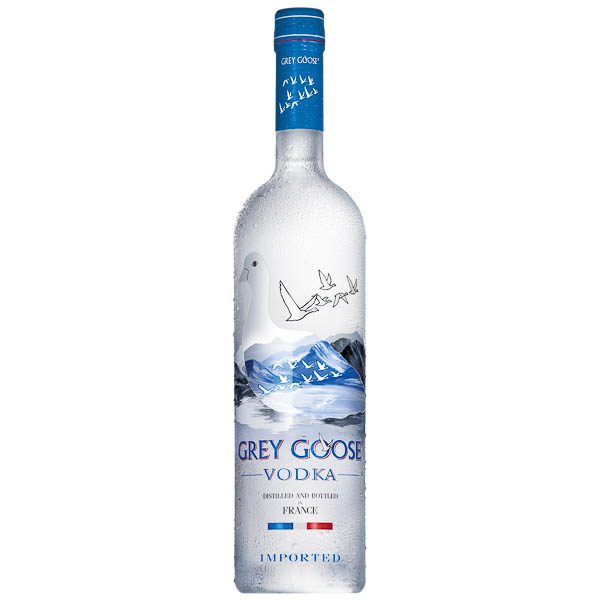 Grey Goose Vodka: Grey Goose is distilled in France using the traditions of the Maître de Chai. They only use two ingredients – single origin Picardie winter wheat and natural spring water. Favoured by vodka purists worldwide, Grey Goose is the staple of many a great cocktail.

Bowmore 12 Years: One of Islay in Scotland's oldest distilleries, for 240 years it has been bringing the world a lemon and honey whisky with a peaty smokiness, dark chocolate flavours and a long and mellow finish. It's a fantastic way to end a cool autumn day.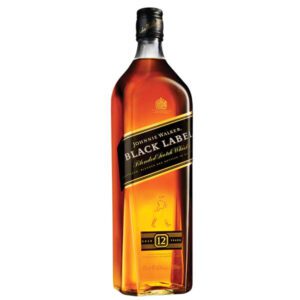 Johnnie Walker Black: About 233 million bottles of this are produced every year – and there's good reason why. It's a great staple whisky from Scotland that most of us grew up with. Throw it together with ginger ale and you have a refreshing afternoon beverage. It's at the top of bestselling whiskies since 1909.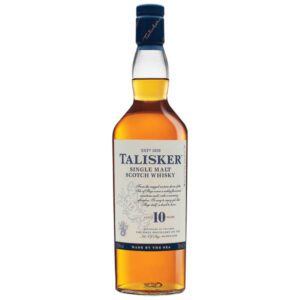 Talisker 10 Years: This single malt whisky from the Isle of Skye was aged in American oak barrels for 10 years. A peaty little number with a touch of citrus. Warm with a pepper finish. Have a dram or two after a great autumn meal.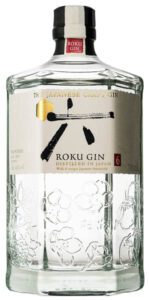 Roku Gin: The Japanese are known for their refinement. Roku is no exception. Roku is "six" in Japanese and stands for the six botanicals used in this stunning gin. Citrus, toffee and Juniper in a martini or just the gin with Fever Tree or East Imperial tonic and a slice of lemon and you have a quality cocktail in hand.
---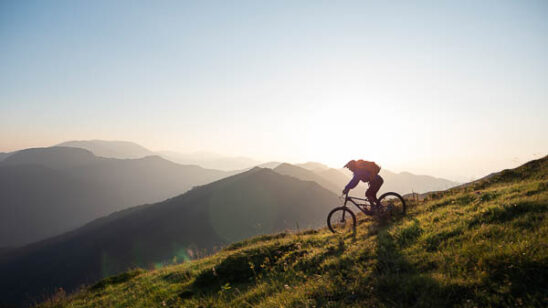 Previous Post