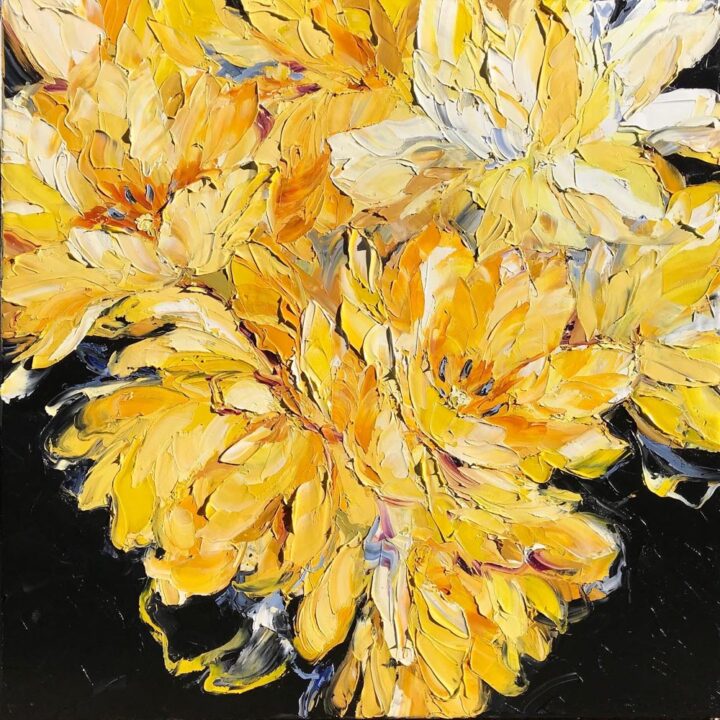 How great thou art: Windsor Gallery
Art aficionados have much to look forward to when Windsor Gallery launches its Open Weekend on November 6 and 7, from 10am to 4pm.
Renowned for exhibiting the cream of artists, both national and international, the gallery has a strong focus on contemporary works that transform vast wall spaces into something magnificent.
The Open Weekend features large-scale artworks, contemporary abstracts, traditional landscapes, photography, and sculptures.
Sculptor Matthew Williams; graphic artist Joel Hart; painter and sculptor duo Gillie and Marc; painter Cornelius (Kees) Bruin, and sculptor Anneke Bester, gives an indication of the calibre of artists to be showcased at the Open Weekend.
Windsor Gallery is located at 386 St Asaph Street. Visit: www.windsorgallery.co.nz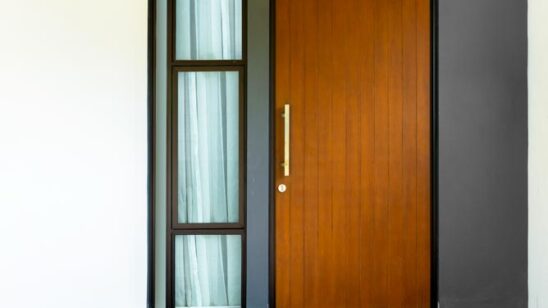 Previous Post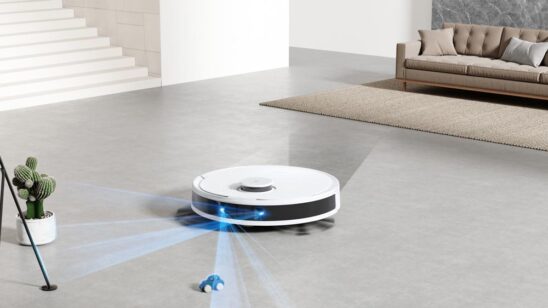 Next Post