---
A summer menu of beauty treatments is what we're all craving.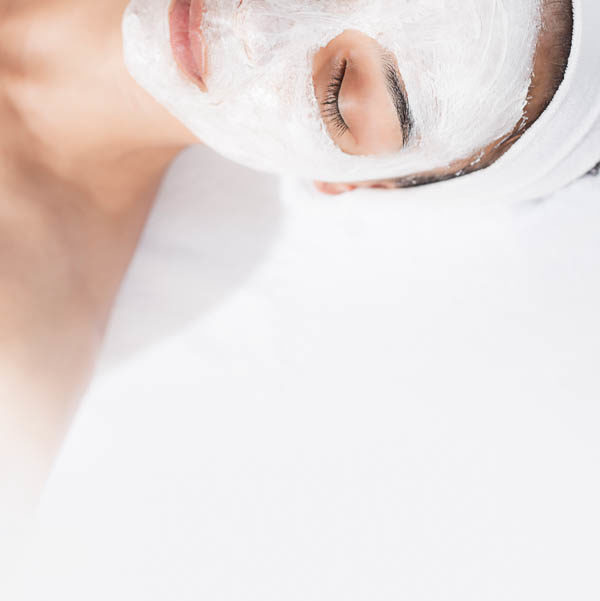 1. Facials
A treat and a necessity, facials do so much on so many levels.
A thorough facial includes a skin analysis as skin changes with the seasons.
It's vital to know what your skin needs and what products to use or avoid over summer.
For ultimate radiance, time a facial a few days before a big event.
Summer is not the best time for peels or enzymes, but for hydration and more hydration.
---
2. Exfoliate and let your skin shine
Make sure you exfoliate before getting a fake tan, for a smooth, even finish.
After a removal of old cells, summer skin can now breathe, and makeup and tanning treatments won't be dull or patchy. Take extra of the décolletage area, which is sensitive especially as we age, with hydrating gentle products. Exfoliating is the first step before waxing to avoid ingrown hairs.
---
3. Fabulous feet
From cuticles to ankles, a long, luxurious pedicure is not just for feet – it relaxes the entire body and sets the mood for summer.
Heels especially are on show in backless sandals.
Express pedicures are perfect for busy lives.
---
4. Eye framing
There are amazing products for Hollywood-style brows, but swimming and sweltering sun means something a little more permeant and fuss-free is a godsend.
Tinted eyebrows and eyelashes are a summer essential.
---
5. Moisturise all over
'Tis the season to lather deliciously scented nourishing oils and creams regularly.
Having a massage is a way to relax, rejuvenate and get that deep moisture boost at the same time.
---