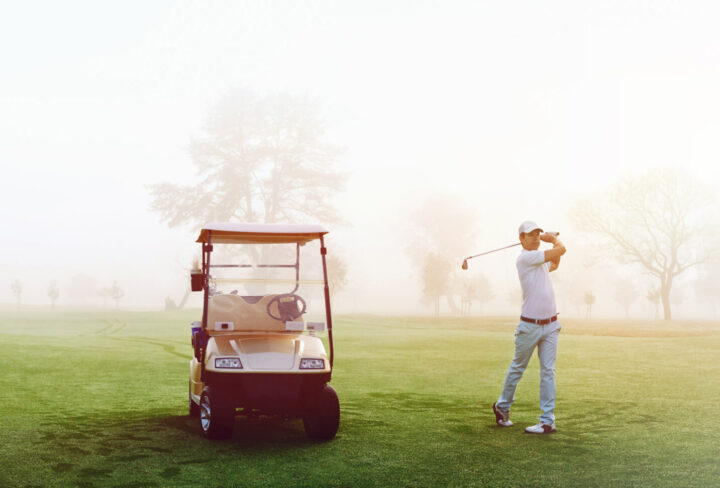 Hitting local fairways
With around 400 courses, New Zealand is one of the most affordable and accessible places in the world to play golf. Every year, about 500,000 people choose to play golf for a variety of reasons. It's a game for everyone, inclusive for all ages, genders and skill levels.
Being outside in nature and playing golf contributes towards an active lifestyle with many positive mental, social and physical health benefits, according to Golf NZ which oversees the sport in this country.
Add to that every golf course being unique and presenting a different challenge, and it is easy to understand why so many people tee off. New Zealand's golf courses are among the most picturesque places in the world, from breath-taking mountain and seascapes, to parklands that are home to fish, birds and other wildlife. Aside from showing off some of the country's most picturesque open spaces, golf also brings friends and family together, creates opportunities to meet new people, mix business with pleasure, and to travel.
CANTERBURY GOLF
In and around Christchurch, many of the golf clubs come under the auspices of Canterbury Golf. Established in 1941, Canterbury Golf Incorporated is responsible for the administration of golf in Canterbury for both men and women. On top of day-to-day administration Canterbury Golf also implements and manages many competitions and tournaments to ensure golfers of all ages, gender, and playing ability have the opportunity to participate, take pleasure, and succeed in the game of golf. Canterbury Golf supports the development and management of the game. It is an active member of the Golf Manager's Association of New Zealand, and also of the New Zealand Golf Industry Council.
TEEING OFF FOR THE FIRST TIME
If you have never played before or don't know anyone who plays golf, why not register for one of the local club's beginner-friendly experiences. You can learn in a female-only environment, a mixed gender environment, or if you're a teenager you can play with others your age. Clubs cater for everyone. Check out the Get into Golf experiences to help you get started. They're affordable, fun and social, and are a great way to meet other people starting at the same level you are. Golf is an ageless activity, with so many ways to play.
Local golf clubs:
Clearwater Golf Club –
18 holes, day membership $175 April to September, $250 October to March, call 03 360 2146.

Burnham Golf Club –
18 holes, green fees: $20 for 18 holes, $10 for 9 holes, call 03 347 6818.

Greendale Golf Club –
18 holes, green fees: $25 for 18 holes and $15 for 9 holes, call 03 318 8046.

Pegasus Golf & Sports Club –
18 holes, green fees range from $30 for students through to $150 for overseas resident 18 holes, call 03 920 3300.
Visit the websites
www.canterburygolf.co.nz
www.golf.co.nz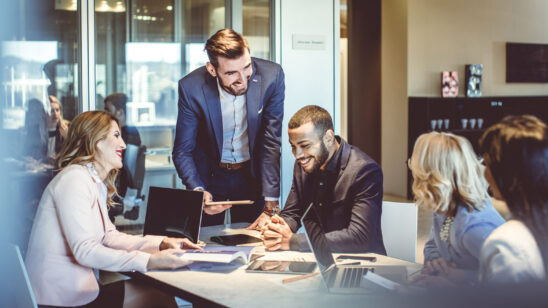 Previous Post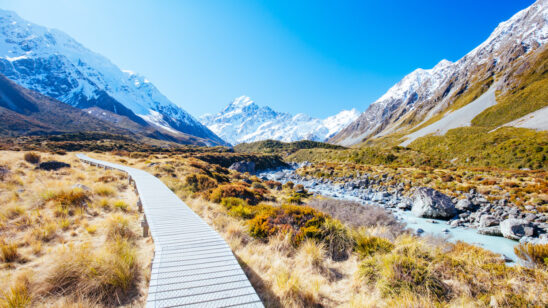 Next Post