Here for handbags
Building a quality handbag collection can feel quite overwhelming, however, purchasing just a few classic and playful styles can last a lifetime and prove cheaper than replacing old styles every few years.
In recent collections, the handbag has been reinvented in a way that strays from simple monochrome designs to fun, colourful styles that represent a new era of fashion freedom. Fashion houses such as Jacquemus and Bottega Veneta have given eccentric handbags a platform, which has now been passed down through designers to offer not only the must-have classics but bags with more character.
The right work bag is a must-have for making every boring day better. A tote bag large enough for the office, plane, or a weekend shopping spree is essential in your handbag collection, leaving you feeling confident and ready to power through whatever comes your way. Opt for classic hues that are easily paired with your wardrobe such as black, beige, tan, or white. This handbag will see a lot of wear, so be sure to invest in good quality and spacious pieces to avoid the damage of cramming your belongings.
For day-to-day wear, think classic yet detailed, a timeless handbag that suits your style with the ability to fit all of your everyday accessories. Features such as quilted or crocodile leather, chains, or embellishments are a great way to give off a look of sophistication and elegance while keeping it classic.
Consider a handbag with both a shoulder strap and a handle for multiple ways of use. The final handbag in your collection should be the one you are most excited to bring out and show off. A mini bag with flair is the perfect pair for date nights, drinks, and special occasions.
Ensure your choice is bold and has space for the necessities while keeping it on the smaller side to balance the tone. A different shape, style or colour is an easy way to incorporate character into your outfit while ensuring your handbag is of leather or similar material to maintain sophistication.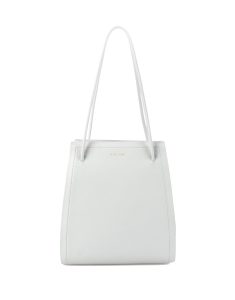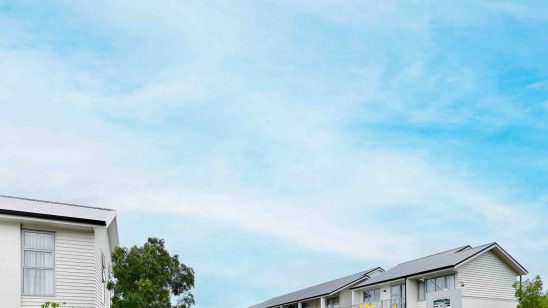 Previous Post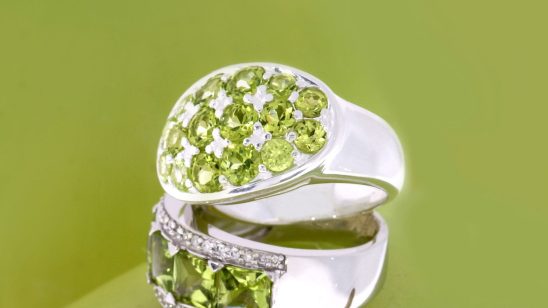 Next Post