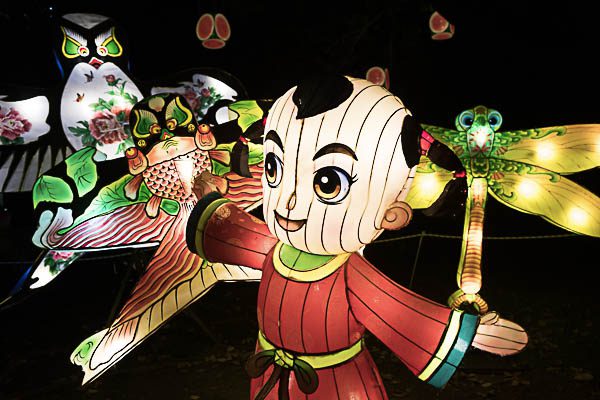 Head to the moon
---
Christchurch will host the inaugural South Island Moon Festival from September 30 to October 2.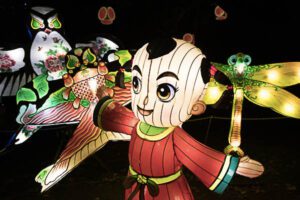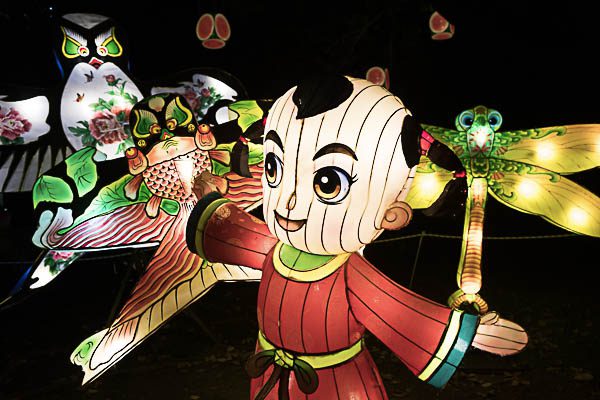 The city's newest cultural event is set to illuminate it with a vibrant display of art, lanterns, performances and food this spring.
The Moon Festival is a traditional time of celebration in China and many East Asian communities, where families gather to watch the full moon, eat moon cakes and recite moon poems.
The inaugural festival will feature an exciting and diverse range of local artistic talent, with a focus on both traditional and contemporary cultures of Christchurch.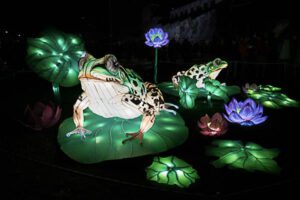 Audiences will enjoy spectacular lantern displays, food and beverage providers and free outdoor entertainment for the whole family.
The festival will be run by Strut & Fret NZ, the team behind the revitalisation of the World Buskers Festival, which famously takes over the streets of Christchurch each summer.
The festival programme will be announced on August 17.
---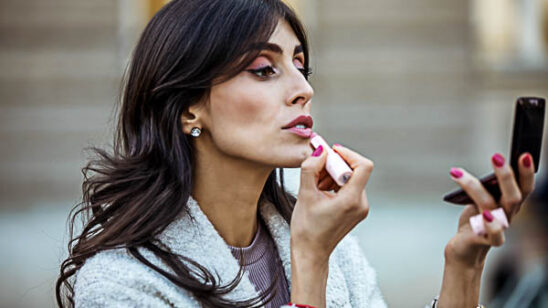 Previous Post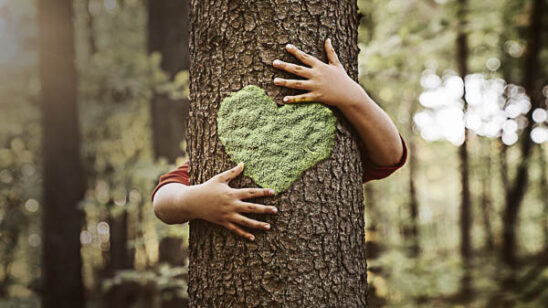 Next Post