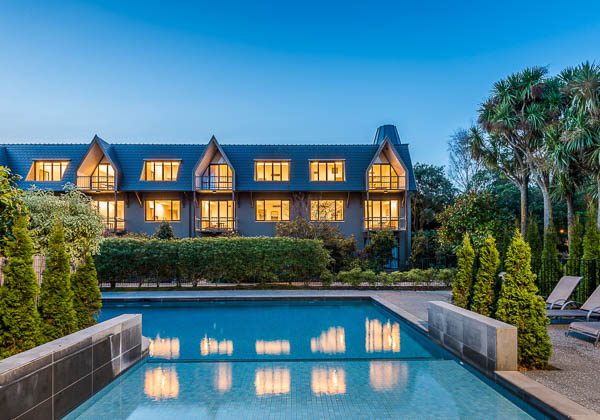 Happy Birthday Hilton!
---
There are some fantastic hotels in the Garden City – The George with its Pescatore and 50 Bistro, Rendezvous with its height, the Heritage Christchurch with OGB, Distinction Christchurch Hotel with Gumption Restaurant & Bar and Chateau on the Park – Christchurch, a DoubleTree by Hilton with its history.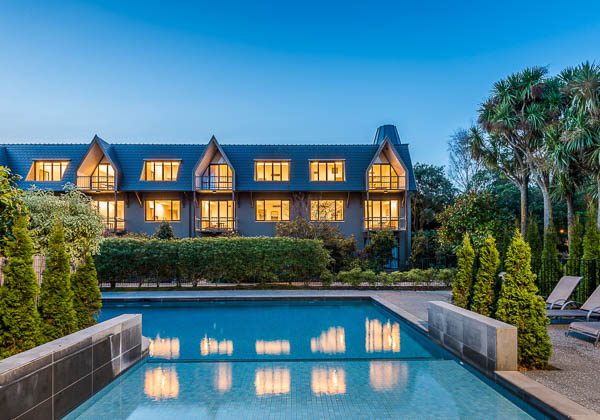 I was at the Hilton recently, reminiscing about an interview I did with the late great Jon Gadsby. He had reflected on the Chateau's glorious past and we both shared stories of mischief and mayhem.
This year Hilton is celebrating 100 years of history as the world's first hotel chain. Hilton's legacy began on 31 May 1919, when New Mexico-born Conrad Hilton travelled to Texas with plans to buy a bank. While that deal fell through, Hilton's pioneering spirit did not falter – he instead bought the hotel where he had been staying.
Through the times, good and bad, Conrad continued adding new hotels to his collection, becoming the first hotelier to appear on the cover of TIME magazine. Soon, Hilton hotels would circle the globe, introducing and popularising innovations that in many ways created the modern hospitality industry. This includes now customary amenities such as room service, a central reservation system, airport hotels and the much-loved mini bar.
We've lost so much built heritage in Christchurch, so it's nice to reflect on the history we do have.
I'm sure Chateau on the Park – Christchurch, a DoubleTree by Hilton has a few more good stories in her yet. Happy birthday Hilton!
---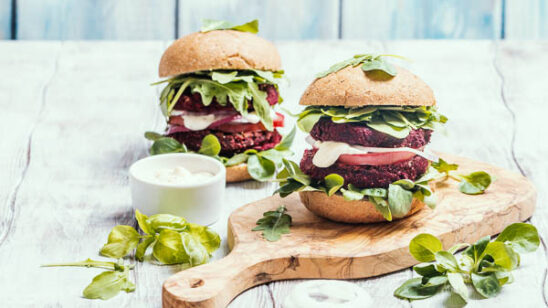 Previous Post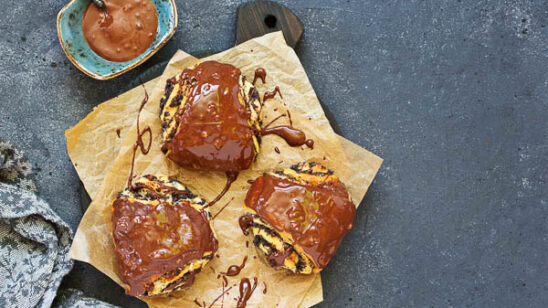 Next Post