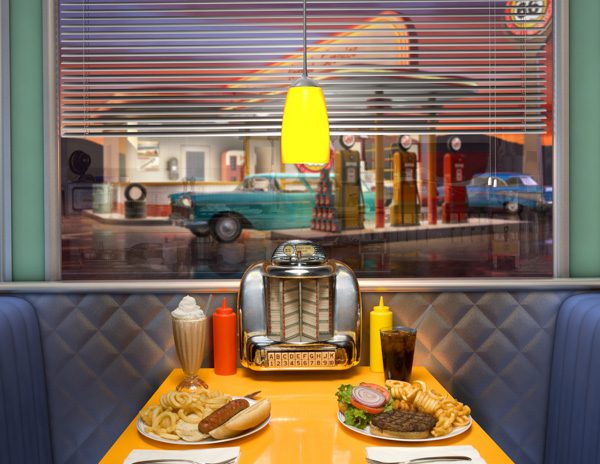 Hanmer's 1950's style diner: Boulder Burger
---
The ultimate 1950's Americana experience is coming to Hanmer, so get ready for a blast of retro culture and a menu bursting with classic diner staples.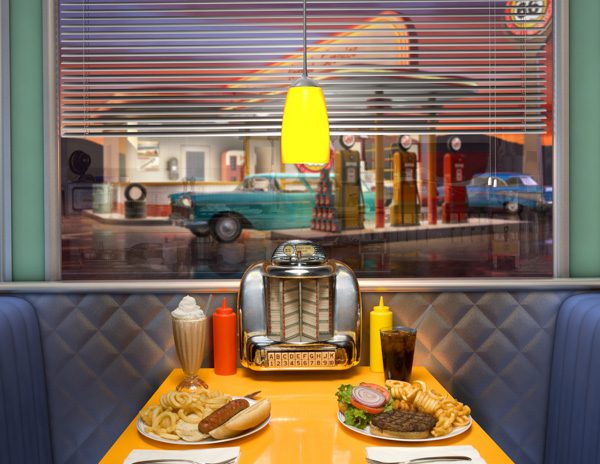 The eagerly-awaited Boulder Burger Bar at the Boulder Precinct – Hanmer Springs' newest café and retail shopping precinct – will open its doors in mid-December.
It's the latest venture by Peter and Cherie, who have owned and operated Hanmer Bakery since 2005 and will now turn their hands to create the ultimate burger experience. Kitted out in a stunningly authentic design, you'll be able to sit at a booth while listening to the jukebox, as you peruse a tantalising menu, showcasing both New Zealand and American influences that combine old favourites with new delights.
A major drawcard is expected to be the customised soft-baked burger buns, complete with fresh hand-made meat patties. All the sauces, chutneys and hot fudge sauce will be made inhouse. Boulder Burgers will be open daily from 11am, serving fast takeaway burgers, fries, American hotdogs, sundaes, shakes and floats. Keep an eye on the specials board which will be changing regularly to include seasonal and seafood options.
The possibilities are endless, and you can guarantee Peter and Cherie will work hard to keep new ideas coming. So, come tap out a tune on the Wurlitzer, or step back in time to marvel at the 1950's cartoons that decorate the premises.
The team can't wait to create your perfect burger soon.
---
---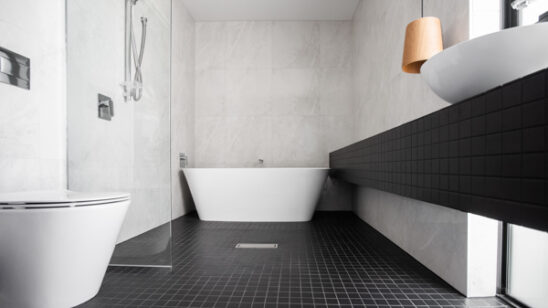 Previous Post