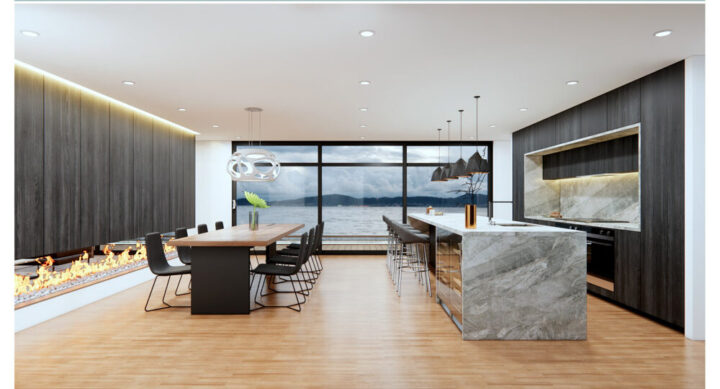 Hands on architectural builds: Hedgley Corporation
Hedgley Corporation is very clear about their focus, "We are a company that builds architecturally designed homes with spec sheets that we have upgraded," says Director Kian Clements-Ormond.
"We have ensured there is a wide range to choose from, and our fundamentals are client care and relationship building. We make every part of the selection and building process enjoyable."
Further, every home they build receives a rib-raft foundation even if regulations do not require it. "We are about building homes our clients love to live in, and having piece of mind is central to that," says Kian, "and of course a strong foundation is great for resale too."
The Hedgley team includes an architect and an interior designer, while project manager Jason Ashton is a second-generation builder with years of experience. "We have four teams of builders who are only ever working on 2 – 4 projects, so we are hands-on every build and very available to clients," says Kian.
Homes in Leeston, Darfield, Amberley, and Te Whariki are going through different stages of the process at the moment. A variety of services are available, from full house and land packages, building on a client's land, or taking on projects near completion. "Whatever we take on, we ensure it is concluded in good time, and with our materials orders going in at the stage of working drawings, we have no difficulties there," says Kian.
The most popular designs from the company's own portfolio are Glasshouse I and Glasshouse II, incredibly stylish architectural designs that are perfect for Kiwi lifestyles.
"We are all about affordable quality homes. We offer superior finishing and good customer service, and this is reflected in the repeat business we receive," says Kian, "if that sounds like what you need, give us a call."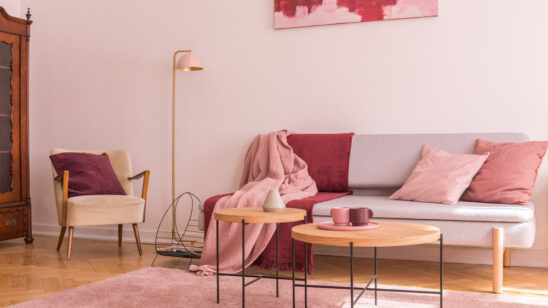 Previous Post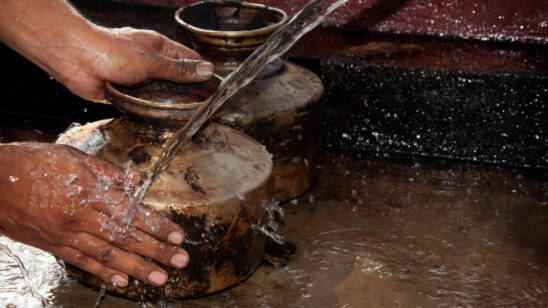 Next Post