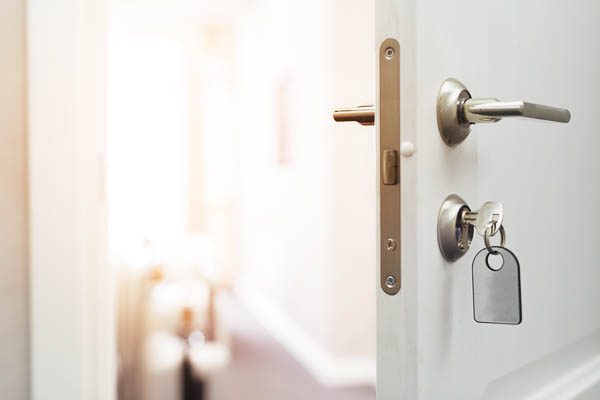 Handle it
---

Updating a look may be as simple as switching old handles for new. Handles (or door hardware) come in all shapes, sizes and materials, but choosing the right style is important. Door handles and hinges help give the structure a complete look in the desired style, so define what look you want then handle it. Here are some tips from Metropol.
• Graphite nickel (gunmetal)
handles – elegant, natural,
and at the same time
unusually austere.
• Long outstretched handles –
the longer, the better.
• Hampton style handles – rounded with a vintage nib.
• Double-textured handles – for example, brushed nickel with chrome.
• Exquisite plating – brass, bronze,
vintage pewter, and gilding.
---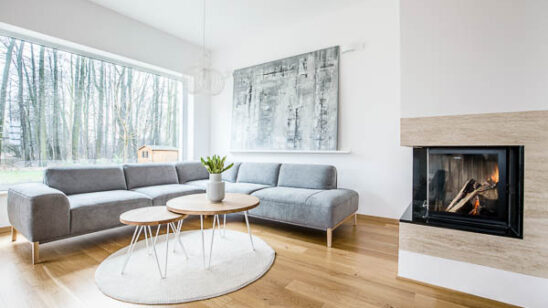 Previous Post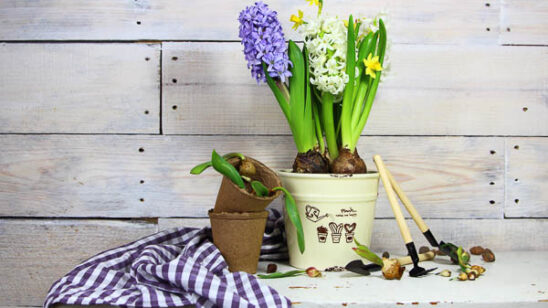 Next Post