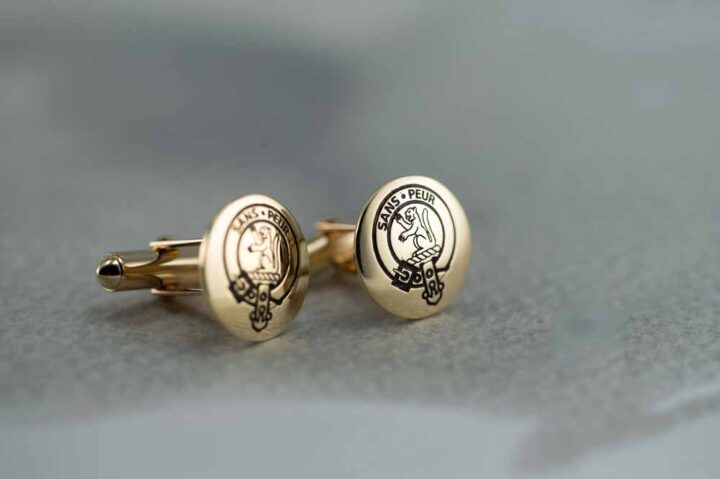 Hallmarks of quality: Canterbury Jewellers
In 1982, a jewellery shop in Christchurch first opened its doors. It was a business that would prosper, build a good name in the community and develop its own proud history.
Nearly 40 years later and Canterbury Jewellers remains one of our country's leading manufacturers of hand-crafted jewellery, engagement and wedding rings, signet and eternity rings, pendants and earrings.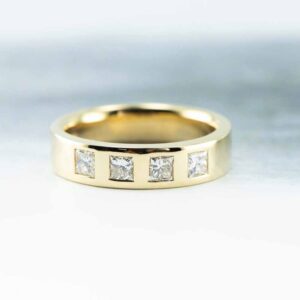 It also has the largest range of NZ manufactured bangles and paua jewellery.
Commissioned work is carried out onsite by fully-qualified artisans whose craftmanship is evidenced in the distinctive bespoke pieces produced.
Client input is welcomed throughout the creative design process, as both client and craftsman seek to achieve an heirloom jewellery piece that bears every hallmark of quality.
Jewellery repair and servicing is another major component of the business, incorporating design and manufacture, redesign and remaking of existing pieces, re-plating, and cleaning and polishing.
Pop in to browse the exquisite jewellery at Canterbury Jewellers or consult with one of the experienced team.
73 Peterborough Street.
www.canterburyjewellers.co.nz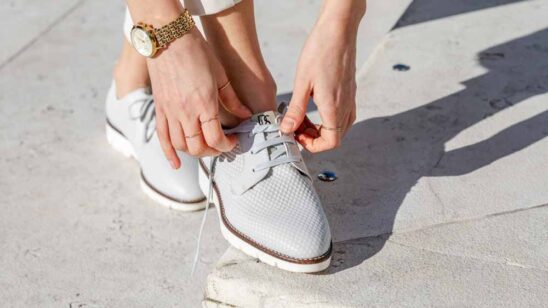 Previous Post