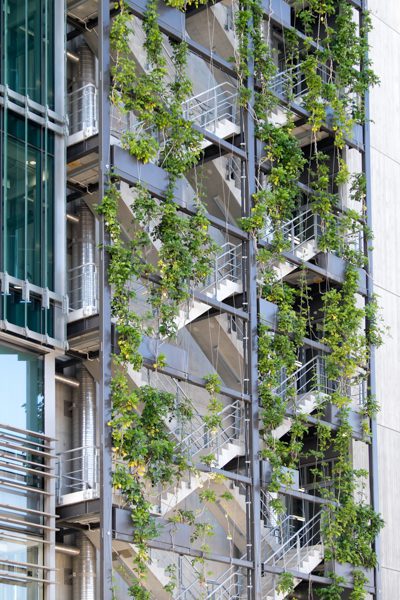 Growth of green spaces: nature is taking over cities around the world
The human populace has been known to push the boundaries to the extreme when it comes to the creation of urban greenspaces, with public parks springing up in the most unusual of places; on the tops of tall buildings, in the middle of stormwater management areas and now, in abandoned underground spaces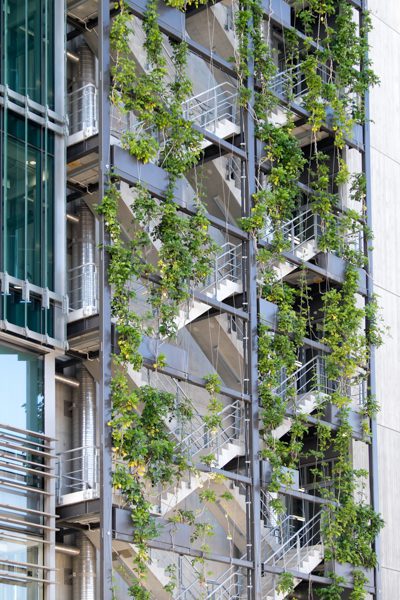 Yes, abandoned rail corridors throughout the world are now being repurposed into linear parks and unused rail lines are being transformed into hiking and biking trails.
The conversion of an abandoned underground trolley terminal scheduled to open in 2021, New York's Lowline has been billed as 'the world's first subterranean green space' after laying unused for more than 60 years.
Plans consist of a 9m wide aluminium solar canopy distributing natural sunlight onto a live cultivated landscape 'park'.
Further west, advocates fighting to keep the now-closed Battery Street tunnel in Seattle from being filled with rubble from the demolished Viaduct hope to transform the underground space into a unique public park. Food for local thought?