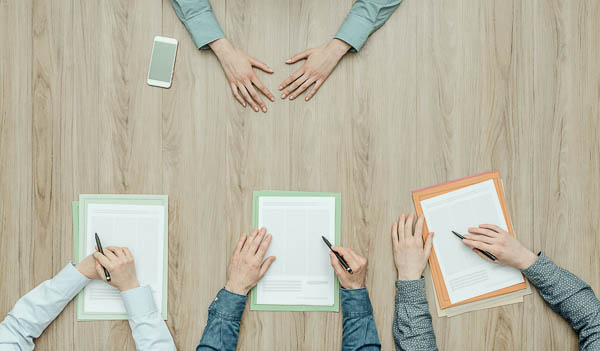 Grounds, grievances & good faith: Saunders & Co
---
With a rise in media articles heralding large pay-outs for dismissed employees (even if they failed a drug test, lied to their employer, or some equally prickly issue), you may be wondering, can employers ever get it right? The law holds employers to a high standard and not meeting this standard can be a costly mistake. This is where the right legal advice can be of huge benefit, says Deborah Hendry of Saunders & Co Lawyers.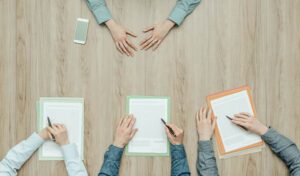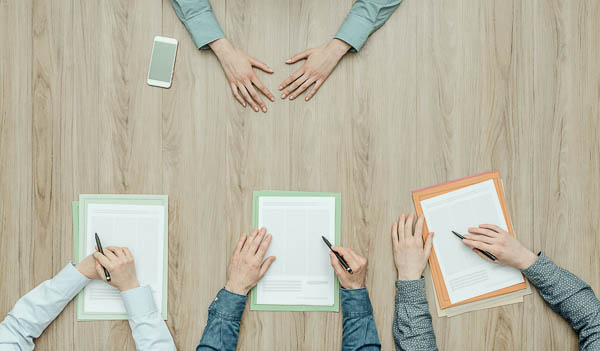 "Employees who are causing major disruption or not performing to their contractual expectations can be a big headache for any business. But what is the appropriate way to deal with these situations?
"Dismissals and other disciplinary actions need to be justified. There must be good reasons to discipline or dismiss someone and a fair process must be followed. A failure of either can cost a business dearly."
Deborah says the essentials for business owners to consider when entering a disciplinary process are:
• Make sure employment agreements are complete, up to date, and in writing.
• Be careful if relying on trial period clauses. Relying on these is not as straight forward as it seems.
• Do not confuse performance issues with misconduct or serious misconduct. They require fundamentally different approaches.
• Follow any processes set out in employment agreements and internal policies.
• Remember to advise employees of their right to legal representation throughout the process.
• Seek legal advice before undertaking any kind of process. This can help confirm the intended course of action is appropriate and whether there are sufficient grounds to proceed.
"There is also a duty to act in good faith, but what does this mean in practice? Both the employee and employer need to be responsive and communicative towards each other. During a disciplinary process this involves:
• Clearly setting out all the allegations being made and share all relevant information with the employee.
• Allowing the employee to respond to the allegations before deciding whether the conduct amounts to misconduct or serious misconduct and
the appropriate action to take.
"Even if an employer appears to have done everything correctly, it is no guarantee of preventing a personal grievance claim. However, any potential financial or reputational damage will be minimised if staff have been treated fairly in accordance with a lawful process," she adds.
---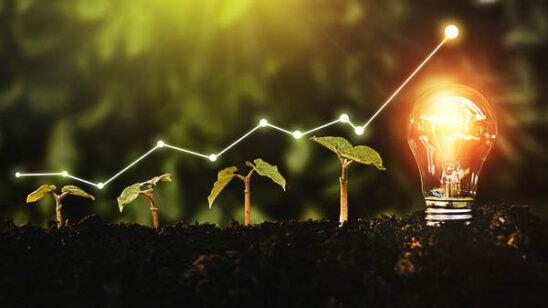 Previous Post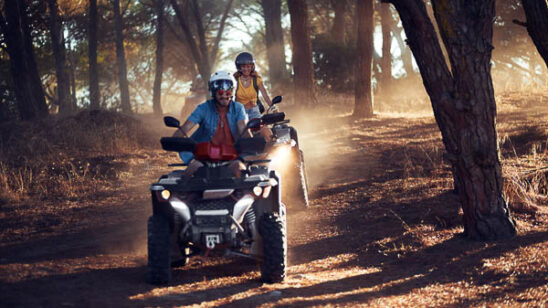 Next Post